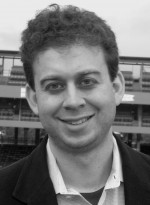 The decade got off to such a nice start, didn't it? At the stroke of midnight, as the nines turned into zeroes, our millennial fears were allayed by magnums of champagne and an army of Silicon Alley wizards. Cities around the globe twinkled with the light of an infinity of camera flashes. It was all so beautiful. Who could have guessed what catastrophe awaited, and how pivotal architecture and design would be to the coming decade's grim narrative? Our world is fundamentally different than it was ten years ago. That change has been shocking, painful, and paradigm-shifting. In that time, architecture and design reframed our world in ways we could hardly have expected. Here are a few signal moments in that recent history.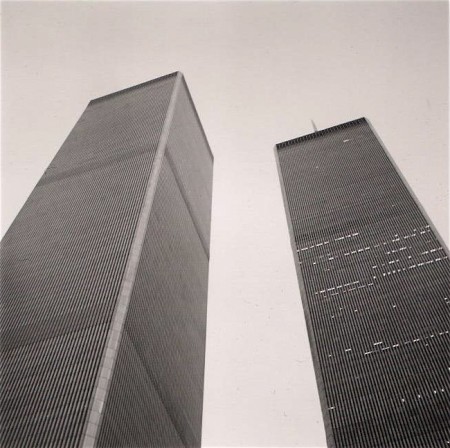 The Destruction of the World Trade Center: Since the Towers came down, it has been hard to have a rational discussion about anything in this nation, least of all those two buildings themselves. Hated by critics at the time of their construction, gradually accepted as members of the urban family, they now, in their absence, occupy a space in the collective imagination that is larger than they ever possessed while they stood guard over New York harbor. The wound of their erasure is still fresh, a physical reminder of the corrupting dangers of politics, money, and ego that have defined not just the rebuilding process, but our entire culture in the years following their fall.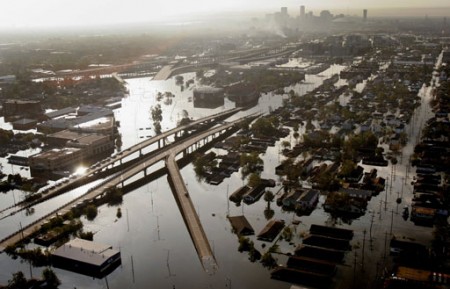 The Deluge of New Orleans: In the wake of 9/11, Americans were promised a secure homeland. Instead, we were the victims of an unpardonable abrogation of government responsibility. Decades of intentional urban neglect and environmental exploitation inevitably gave way to a catastrophe that will not be remedied any time soon, no matter our intentions.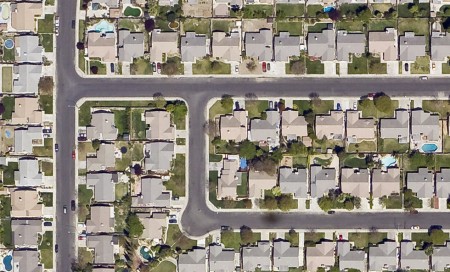 The Mortgage Crisis: The home has been the locus and symbol of American prosperity for decades, the ostensible lynchpin of our dreams for both emotional contentment and fiscal well-being. But the shelter and security promised by architecture have proven to be, for many Americans, an illusion. The exploitation of our desires, whether fraudulent or merely irresponsible, triggered economic collapse. The toll that overbuilding has taken on our environment and our communities has been enormous.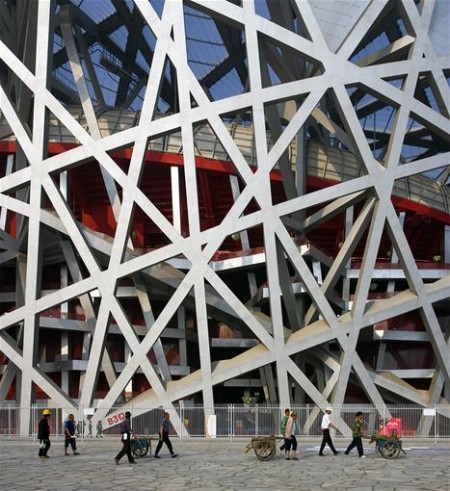 The Rise of China: Perhaps the most memorable building of the decade was the "Bird's Nest," the extraordinary stadium designed by the Swiss firm Herzog & de Meuron for the Beijing Olympics. It was just one of several recent high profile commissions in China that have captivated the press. But the real story of architecture in China is not so much a few high-end buildings designed by international luminaries, but the overwhelming growth of China's cities, and the pressures that growth has exerted on the environment and China's historic fabric.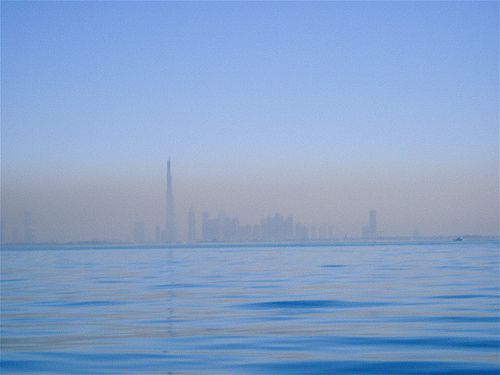 [Photo by Karrie Jacobs]
The Fall of Dubai: An Ozymandian empire built on credit and in the desert by what amounted to slave labor. It was so obviously a parable it's hard to believe it was ever something more than a mirage wafting over hot sands. A tower nearly half a mile tall? An artificial archipelago in the shape of a palm tree? An indoor ski slope? One could not dream up a more vivid symbol of a decade of irrational exuberance. Tread carefully, Las Vegas.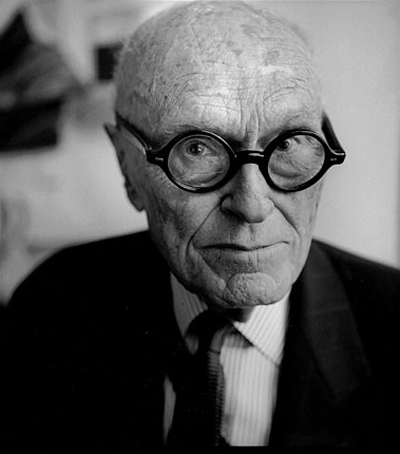 The Death of Philip Johnson: The reign of America's pre-eminent architect was so long that, when he died in 2005 at the age of 98, it was hard to believe the profession could go on without him. It was Johnson, as a young man, who established the parameters by which architecture would be judged and practiced in the United States. He oversaw the construction of America's greatest skyscraper (The Seagram Building), designed its most storied restaurant (The Four Seasons), and built himself a national landmark (The Glass House). His protégés included Robert Venturi, Peter Eisenman, Richard Meier, Michael Graves, Rem Koolhaas, and Robert A. M. Stern.

>>>NEXT: The iPod, Hipster Culture, Green Design & Barack Obama's Butterfly Effect
Have a tip we should know? tips@mediaite.com