Police Identify Madden Shooter as 24 Year Old Who Participated in Tournament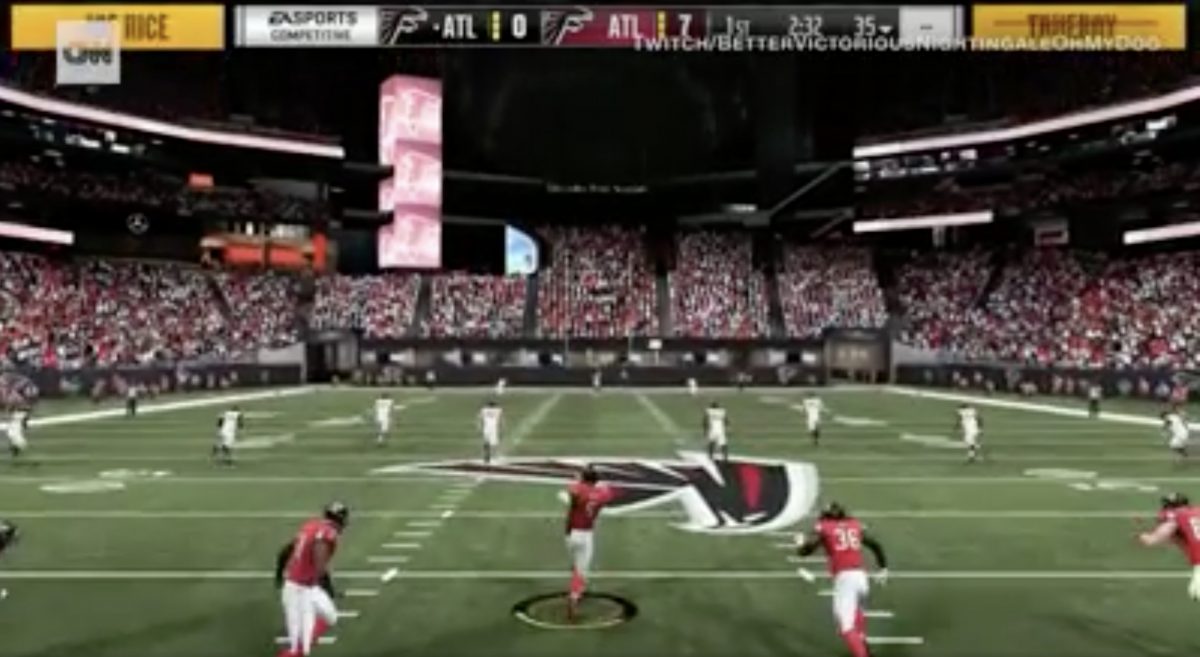 Police have identified the gunman who opened fire at a video game tournament in Jacksonsville, Florida as gamer David Katz.
Earlier today, the Jacksonville Sheriff's Office identified the alleged shooter as a white male who had died at the scene but declined to give his name or where he was from.
In a later press conference, they announced  24-year-old Katz, from Baltimore, died from a self-inflicted gunshot wound inside Chicago Pizza after going on a shooting rampage that left two dead, 11 other people injured.
He used at least one handgun in his attack which happened at the Jacksonville Landing complex during a Madden 19 tournament.
Katz had previously appeared in this photo with a Buffalo Bills player after winning another competition.
Congrats to David Katz, the Madden 17 Bills Championship winner!

Thanks for following along, Bills fans. https://t.co/YHJHzlFElc pic.twitter.com/incdEhLxkT

— Buffalo Bills (@buffalobills) February 27, 2017
No motive has been announced for the killings although there are reports he may have "snapped" after losing an event.
Police also say Katz stayed at a local hotel the night before the shooting. They have impounded his car.
The investigation is still on-going.
In response to the deadly shooting, EA Sports issued a statement saying, "We are aware of an incident at a sanctioned Madden Championship Series competition in Jacksonville. We are working with authorities to gather facts at this stage. This is a horrible incident and our deepest sympathies go out to all involved."
[image via screengrab]
Have a tip we should know? [email protected]