Dem Senator: Deploying Troops to Our Border is 'One of the Biggest Scandals of This Presidency'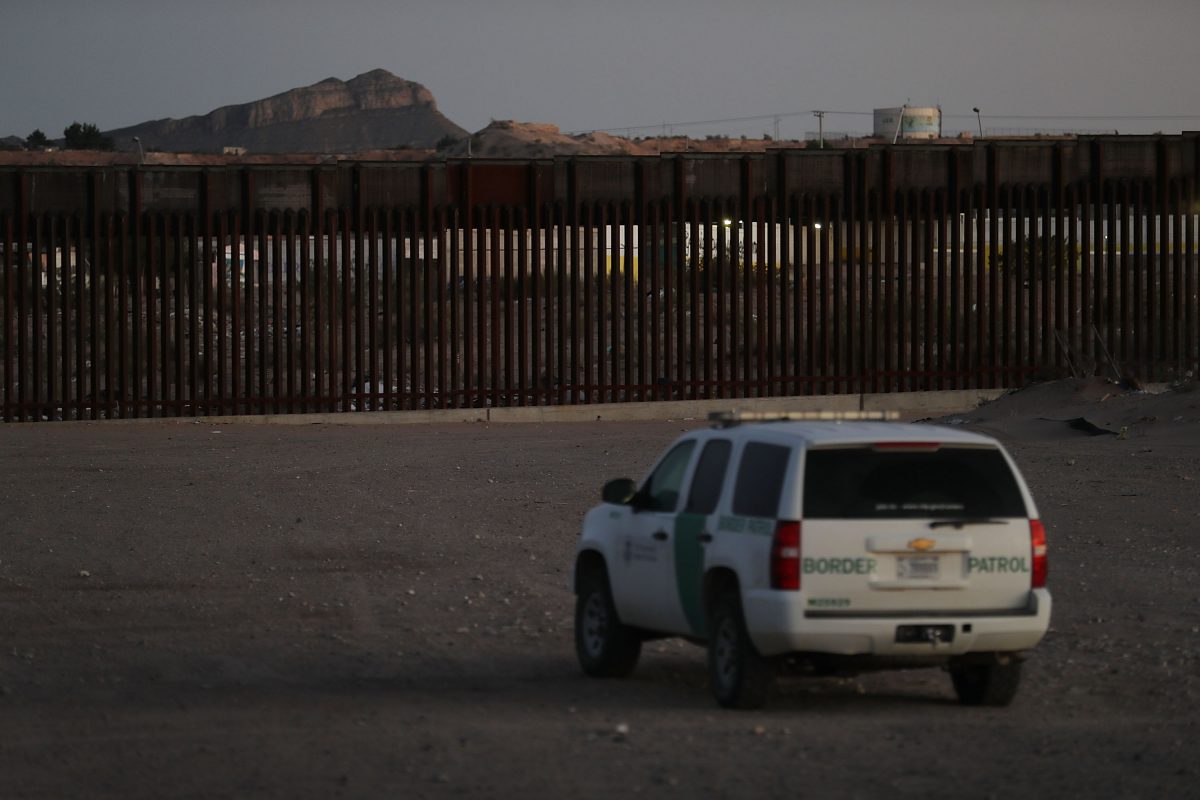 On Sunday, Democratic Senator Brian Schatz called deploying troops to our nation's southern border "one of the biggest scandals of this Presidency."
He also called for President Donald Trump to let the men and women in uniform go home, rather than spend Thanksgiving eating MREs.
"Deploying troops to our own border for no national security reason is one of the biggest scandals of this Presidency," the Democrat from Hawaii said. "These dedicated, skilled, highly trained men and women will likely miss Thanksgiving with family, are near American cities but eating MREs. Let them go home."
Schatz's tweet is a rebuke of Trump's plan to send troops to the border to deal with the migrant caravan.
In late October, Trump said that up to 15,000 could be sent.
"As far as the caravan is concerned our military is out, we have about 5,000-8 (thousand), we'll go up to anywhere between 10 (thousand) and 15,000 military personnel on top of border patrol, ICE and everybody else on the border," Trump told reporters then.
Currently, around 7000 troops are on track for deployment to the border area.
According to NBC, the deployment could cost taxpayers "at least $220 million" by the end of 2018.
[image via Getty Images]
Have a tip we should know? tips@mediaite.com