Trump Lawyer Michael Cohen Reportedly Used Trump Org. Email Address While Contacting Stormy Daniels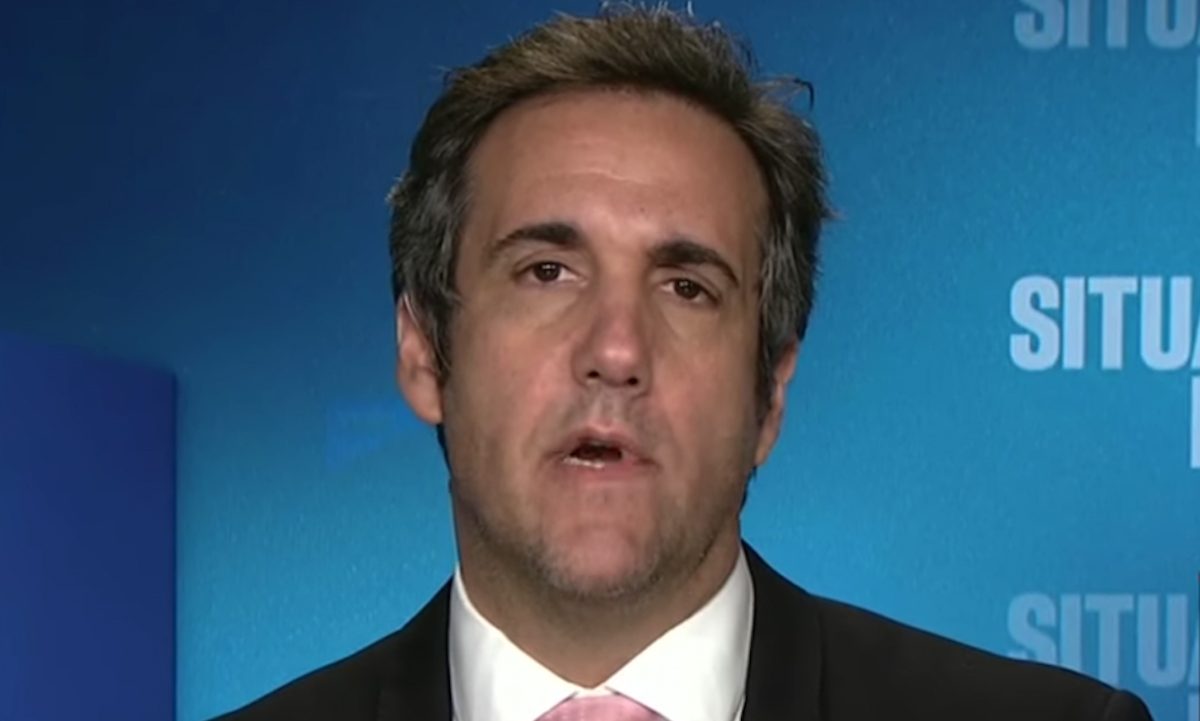 President Donald Trump's lawyer, Michael Cohen, just continues to find himself buried deeper and deeper over this whole Stormy Daniels thing. The latest? Cohen reportedly used his actual email address with the Trump Organization while making arrangements with Daniels — including the now-infamous non-disclosure agreement and that $130,000 payout.
According to NBC News, Cohen used the official email address while arranging the money to be transferred to a Manhattan bank where Daniels could have access to it and during pre-transfer negotiations, in which the pair allegedly discussed a monetary amount, according to an unnamed source.
Additionally, Cohen is alleged to have signed each email in his official capacity as "Special Counsel to Donald J. Trump."
Daniels' attorney, Michael Avenatti, has produced an email showing First Republic Bank and Cohen communicating, using the Trump Organization address, and discussing the forthcoming payment, thus casting doubt on Cohen's assertion that he merely used "personal funds" to pay Daniels.
In other Cohen news, it was recently reported that Special Counsel Robert Mueller has begun looking into the beleaguered lawyer, with it being noted that Mueller has "requested documents and interviewed witnesses" involving Cohen, though, beyond that, there is no indication he is an actual target in the Russia investigation.
[image via screenshot]
Have a tip we should know? tips@mediaite.com