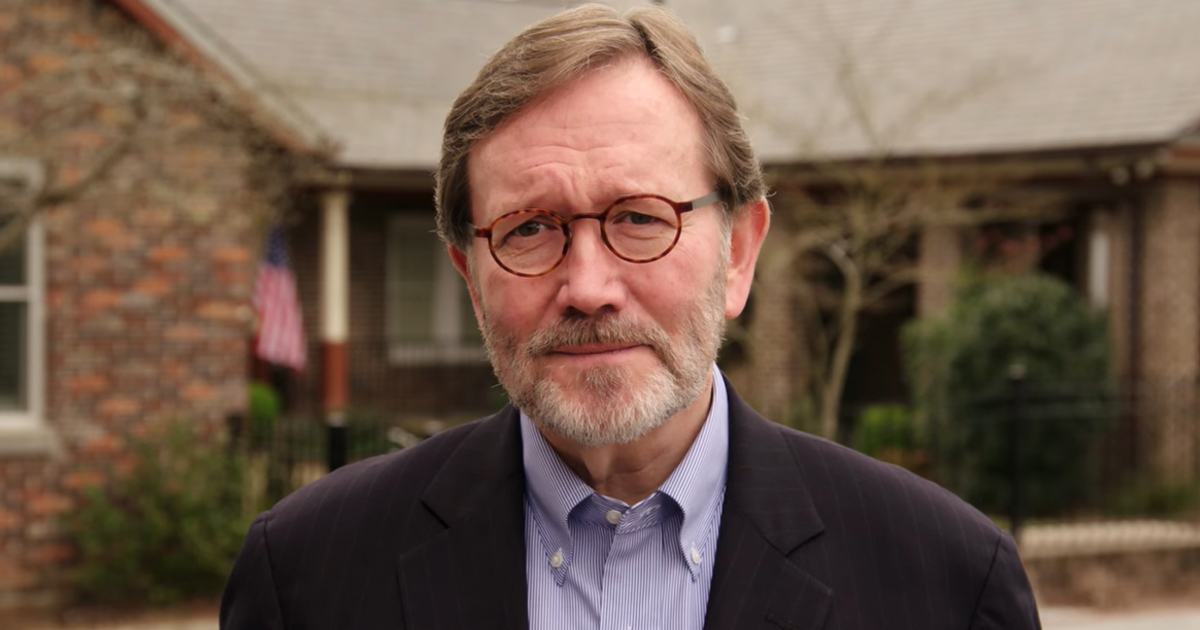 Democrat Archie Parnell won his South Carolina primary race handily Tuesday night, beating three opponents to face the incumbent, Rep. Ralph Norman (R-SC) in November. It will be a repeat of their close race in a special election last year to replace Mick Mulvaney when he joined the Trump administration.
Parnell put out a statement following the victory, addressing his past directly: "Tonight, the people sent a clear message to everyone. You don't have to be defined by your worst mistake."
The discovery that Parnell admitted to "acts of physical cruelty," in his divorce — that is, beating his wife — was made and reported by SC newspaper the Post and Courier.
After the "acts of physical cruelty," Kathleen Parnell said she feared for her life and did not want to stay married. She obtained a restraining order against Archie Parnell after seeking the divorce, according to court documents. The divorce was finalized in early 1974.
In CNN's story on the subject, they lead by emphasizing how long ago Parnell admitted he beat his wife, without actually saying that he beat his wife until the final paragraph. The article focuses on the fact that he won without the support of the party. Sort of the press version of Trump congratulating pal-to-the-alt-right Corey Stewart.
The party pulled its support of Parnell and his entire staff resigned after his history came to light.
Have a tip we should know? [email protected]