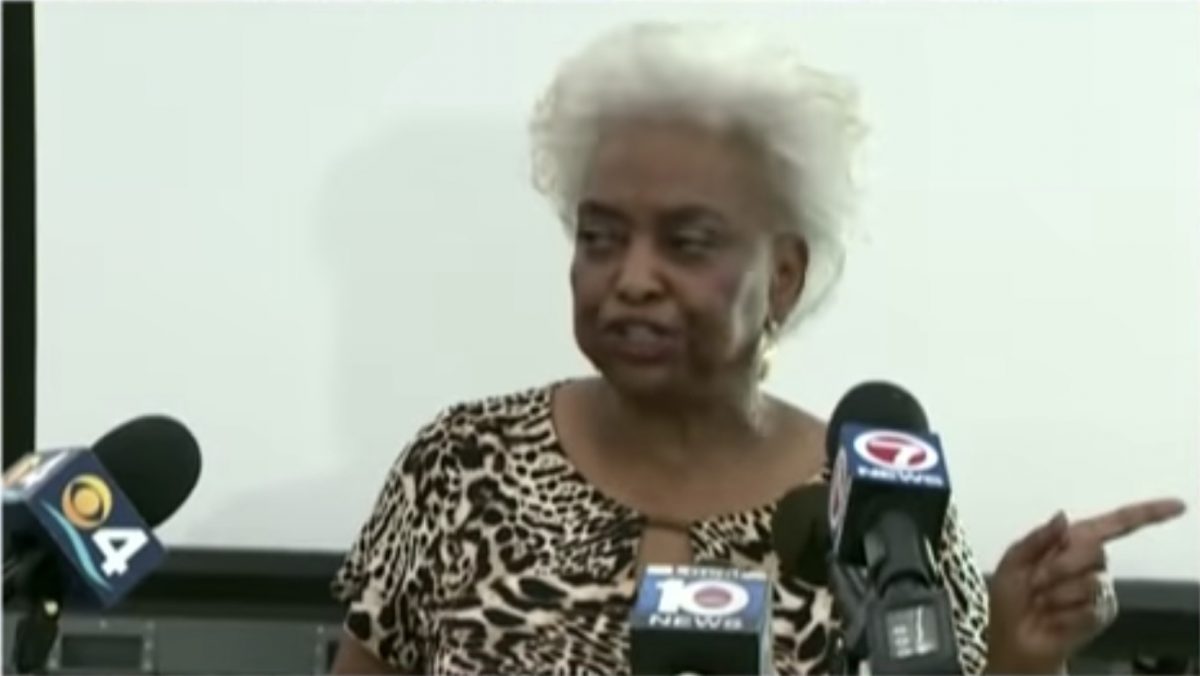 Broward County election official Brenda Snipes has submitted her resignation, according to the Sun-Sentinel.
The Sun-Sentinel reported Sunday night:
Just hours after finishing a tumultuous election recount on Sunday, Broward Supervisor of Elections Brenda Snipes submitted her resignation.

"It is true. She did send it," said Burnadette Norris-Weeks, an attorney who works as counsel to the Supervisor of Elections Office.

Evelyn Perez-Verdia, a former office spokeswoman who left several years ago, said Sunday evening she was told by people in the office that the letter was sent "to Tallahassee" earlier in the day.

Norris-Weeks said she saw an early draft of the letter. In the version she saw, she said Snipes, 75, expressed a desire to spend more time with her family.

The exact effective date of the resignation was unclear Sunday evening.
Snipes has come under fire for alleged mismanagement of the Nov. 6 midterms and even garnered the negative attention of President Donald Trump, who called for her to be fired.
"You look at her past, she's a disaster," Trump told The Daily Caller. "She should have been removed — I think she should have been removed in the middle of this mix-up."
Gov. Rick Scott and Sen. Marco Rubio also criticized Snipes, who faced protesters outside her office during the recount.
Snipes was appointed to the position by Gov. Jeb Bush in 2003 and has been re-elected to the office three times since. She was last elected in 2016.
According to the Miami-Herald, her last day will likely be in January.
Have a tip we should know? tips@mediaite.com