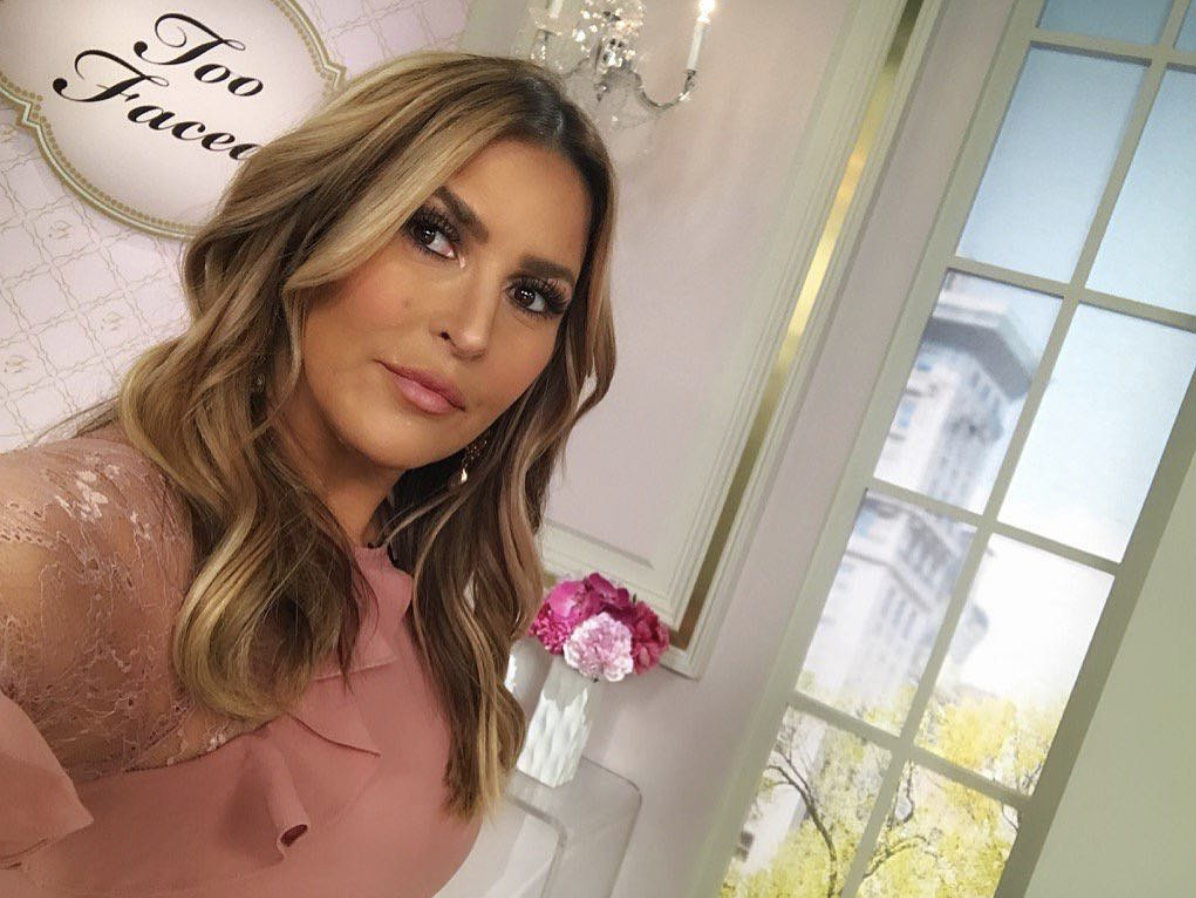 An actress and radio personality battling with breast cancer thinks calling Congressman Steve King (R-IA) "a cancer on the country" would be too kind.
King had made headlines earlier this week after a New York Times profile quoted him asking how phrases like "white nationalist" and "white supremacist" ever became offensive. He responded by saying he does not consider himself an advocate for white nationalism or white supremacy, but did not deny making those comments.
In response to a tweet from CNN's S.E. Cupp, which said that she'd been "too kind" to King by calling him a cancer on the country, actress Jillian Barberie nodded in agreement.
"Well I have cancer ….. and I couldn't agree more!!!!!!!!!!!!" she tweeted back.
The 52-year-old actress made this comment just as she was preparing for her first round of chemotherapy since being diagnosed with breast and lymph node cancer back in October 2018. She underwent a double mastectomy and reconstructive surgery immediately after her diagnosis, and is finally beginning radiation therapy.
Have a tip we should know? tips@mediaite.com