Alec Baldwin Acknowledges That He Has 'Bullied' Women and Treated Them in a 'Very Sexist Way'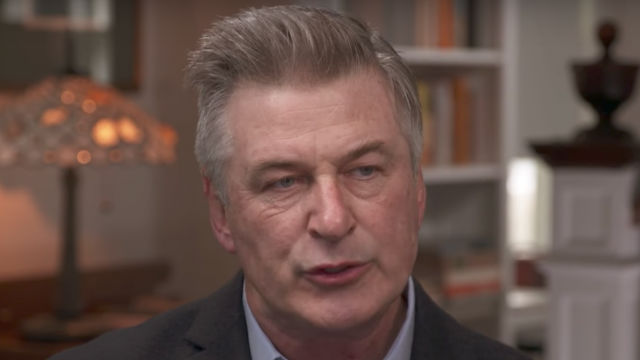 This has certainly been a strange and horrifying week for fans of male content creators, with entertainers like Kevin Spacey and Dustin Hoffman being accused of sexual assault or harassment.
Now, another actor has been named as unfairly treating women: Alec Baldwin. The accuser? Alec Baldwin.
The actor, and portrayer of Donald Trump on SNL, was honored by The Paley Center for Media in New York City in Thursday, sitting down for a conversation with The Tonight Show announcer Steve Higgins.
The discussion veered to the recent spate of allegations against Hollywood men and Baldwin dropped a bombshell, saying that he had been sexist toward women, even saying he had "bullied" them.
"I certainly have treated women in a very sexist way. I've bullied women. I've overlooked women. I've underestimated women. Not as a rule," he said. "From time to time, I've done what a lot of men do, which is… when you don't treat women the same way you treat men. You don't. I'm from a generation where you really don't and I'd like that to change. I really would like that to change."
The 59-year-old actor admitted that he had heard rumors about some of the accused but "didn't necessarily know the scope," also suggesting that this behavior has hurt the Hollywood business model.
"It's been a very eye-opening experience for me personally," he said. "We've got to be vigilant in a new way to make sure that everybody is comfortable and that we get the job done together that we're there to do."
[image via screengrab]
—
Follow Lawrence Bonk (@sidescrollers) on Twitter.
Have a tip we should know? tips@mediaite.com