Bill and Ted Star Alex Winter Alleges He Was Abused as Child Actor: 'Hellish'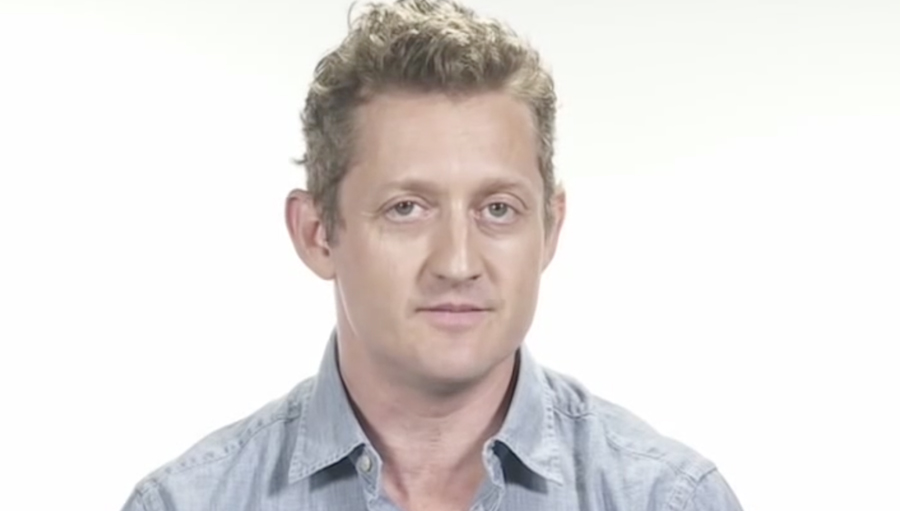 Actor Alex Winter, who is best known for starring in Bill and Ted's Excellent Adventure alongside Keanu Reeves, has alleged that he was sexually abused as a child actor living in Los Angeles.
Winter spoke to Adrian Chiles at the BBC and recounted his harrowing story.
He didn't name names, but did describe the experience as "hellish," noting that he didn't tell anyone until recently because he thought it was a "potentially dangerous secret."
"There is a power dynamic that does put you in a position where you're afraid for your own safety," he said. "So there's that, on top of the taboo nature of being public."
The abuse is alleged to have occurred in the 1970s and left him with a "massive form of something, which turned out to be post-traumatic stress disorder."
The actor lauded recent changes in Hollywood culture that has allowed for more victims to speak out, but said we still have a long way to go.
"The problems aren't going to get sorted out overnight, because frankly, these issues are part of the fabric of human nature, and they've existed since there have been human beings walking around on the planet," he said. "It's going to take the capacity of society to listen to some very unpleasant truths about itself."
Winter also said that he was in a "dark place" while filming the iconic movie and its sequel, but said the process turned out to be "therapeutic."
[image via screenshot]
—
Follow Lawrence Bonk (@sidescrollers) on Twitter
Have a tip we should know? tips@mediaite.com