CBS Chief Les Moonves Had Janet Jackson Blackballed After Super Bowl Wardrobe Malfunction, Per New Report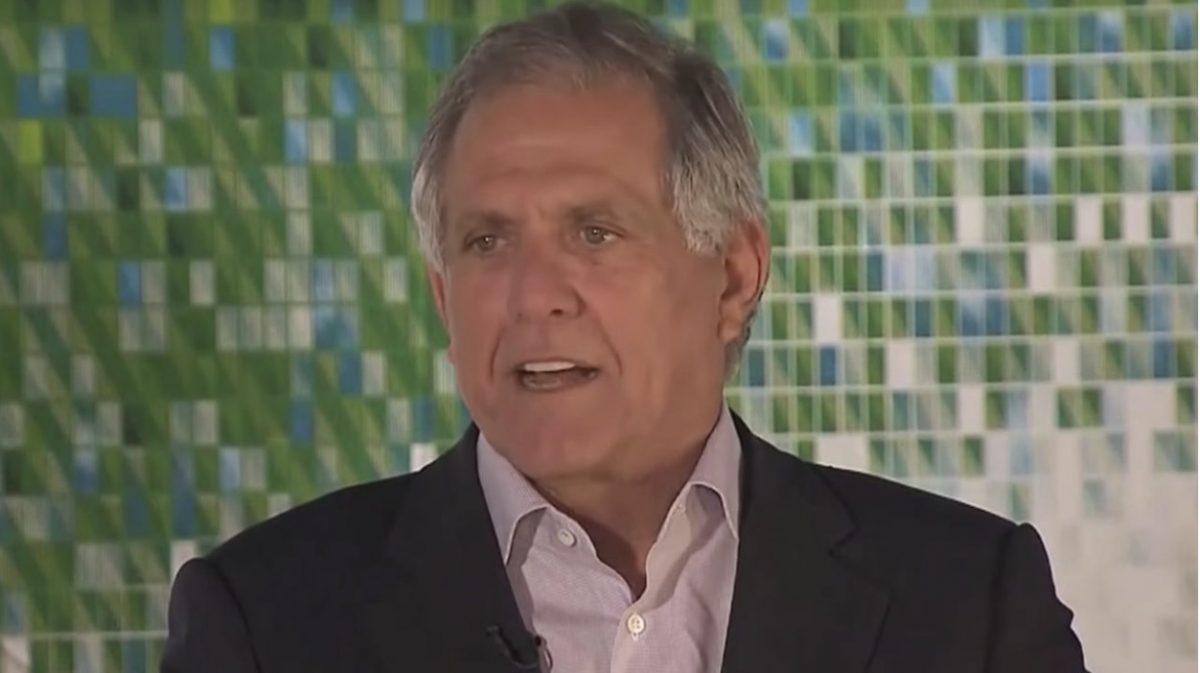 CBS chief executive Les Moonves was reportedly so enraged by Janet Jackson's Super Bowl wardrobe malfunction that he tried to destroy her career.
According to the HuffPo, the whole thing was over that unfortunate moment when Justin Timberlake tore a piece of fabric from Jackson's costume exposing a bit too much to a worldwide audience in 2004.
HuffPo reports:
Jackson became a years-long fixation for Moonves after the so-called "wardrobe malfunction" of 2004, when her breast was exposed for nine-sixteenths of a second after Justin Timberlake tore a piece of fabric off her bustier during their Super Bowl halftime performance. CBS and MTV (a subsidiary of Viacom, the parent company of CBS at the time), which produced the halftime show, faced a torrent of criticism and a $550,000 Federal Communications Commission fine.
Both Jackson and Timberlake said it was an accident, but apparently, Moonves didn't believe the performers and sought revenge.
Just one week later, both Jackson and Timberlake were banned from the 2004 Grammys broadcast.
Timberlake finally got a reprieve when he offered a tearful apology, but according to HuffPo, Jackson was not — in Moonves estimation  — properly contrite.
In fact, even years later, Moonves was reportedly enraged when Jackson got a book deal, telling a source who spoke to HuffPo, "How the fuck did she slip through?"
Moonves is currently facing a possible ouster from CBS amid sexual harassment allegations.
[image via Getty Images]
Have a tip we should know? [email protected]
---