Chevy Chase Rips SNL: 'Sh*theads' Laughing at the 'Worst F*cking Humor in the World'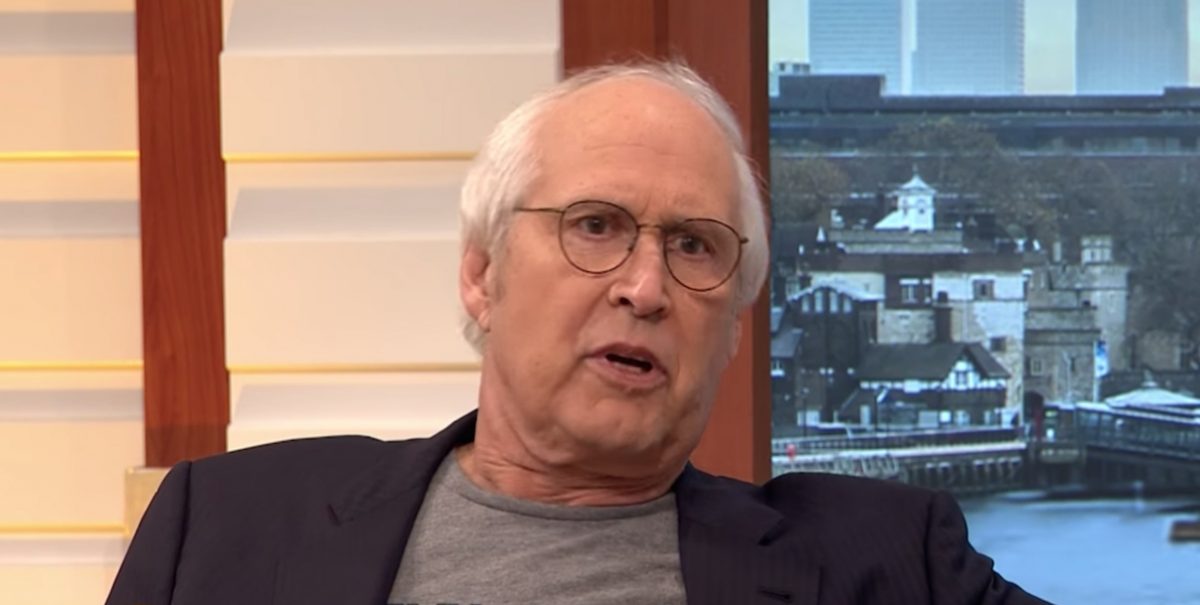 Chevy Chase, a controversial star comic and one of the founding cast members of Saturday Night Live, attacked the current iteration of the NBC comedy show, calling it the "worst fucking humor in the world."
"First of all, between you and me and a lamppost, jeez, I don't want to put down Lorne or the cast, but I'll just say, maybe off the record, I'm amazed that Lorne [Michaels] has gone so low," Chase said in an interview with the Washington Post, which was not off the record. "I had to watch a little of it, and I just couldn't f—— believe it."
"That means a whole generation of shitheads laughs at the worst f—— humor in the world," he continued. "You know what I mean?"
Chase, who was a member of the famed original Saturday Night Live cast in 1975, concluded his thoughts on the current show with one more jab: "How could you dare give that generation worse shit than they already have in their lives? It just drives me nuts."
The comedian also noted that Saturday Night Live went "downhill" after its first two years.
"Why am I saying that? Because I was in it? I guess. That's a horrible thing to say," he said. "But certainly I never had more fun. I really loved it and enjoyed it. I didn't see the same fun thing happening to the cast the next year."
[image via screengrab]
Follow the author on Twitter (@calebecarma).
Have a tip we should know? tips@mediaite.com