Director David Lynch Writes Letter to Trump Clarifying Praise, Requesting Meeting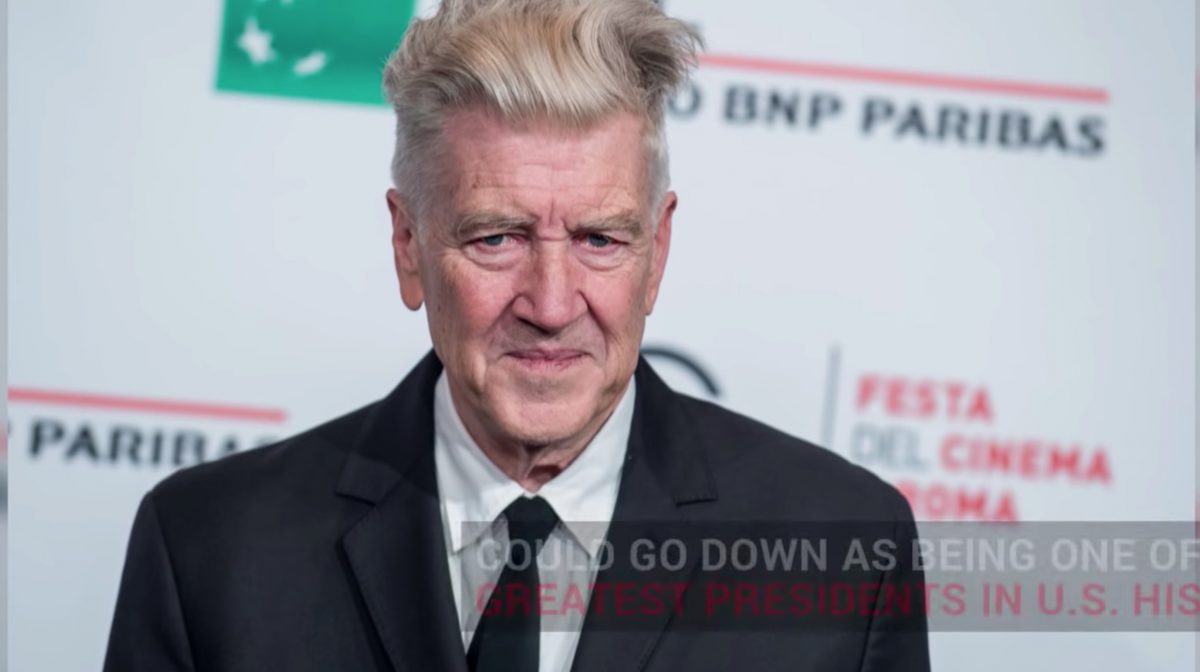 Famed director David Lynch set off a mini-firestorm over the weekend after declaring that President Donald Trump "could go down as one of the greatest presidents in history".
Those comments, made in an interview with the Guardian, were firmly conditional. The president himself apparently caught wind of a Breitbart story on the remarks, which omitted some of Lynch's more tempered remarks about the president.
Here's the full portion on Trump from the Guardian interview:
He is undecided about Donald Trump. "He could go down as one of the greatest presidents in history because he has disrupted the thing so much. No one is able to counter this guy in an intelligent way." While Trump may not be doing a good job himself, Lynch thinks, he is opening up a space where other outsiders might. "Our so-called leaders can't take the country forward, can't get anything done. Like children, they are. Trump has shown all this."
Trump tweeted out the Breitbart article, and even gave the surrealist director a shoutout at his rally Monday night.
Now, Lynch has responded, posting a letter to the president on his Facebook page.
"I wish you and I could sit down and have a talk," Lynch wrote. "This quote which has traveled around was taken a bit out of context and would need some explaining."
"Unfortunately, if you continue as you have been, you will not have a chance to go down in history as a great president," he continued. "This would be very sad it seems for you – and for the country. You are causing suffering and division."
But there's hope, Lynch wrote:
It's not too late to turn the ship around. Point our ship toward a bright future for all. You can unite the country. Your soul will sing. Under great loving leadership, no one loses – everybody wins. It's something I hope you think about and take to heart. All you need to do is treat all the people as you would like to be treated.
Read the full post here:
Have a tip we should know? tips@mediaite.com
Aidan McLaughlin - Editor in Chief