Journalist Touré Accused of Sexual Harassment, Responds By Saying He's 'Learned and Grown'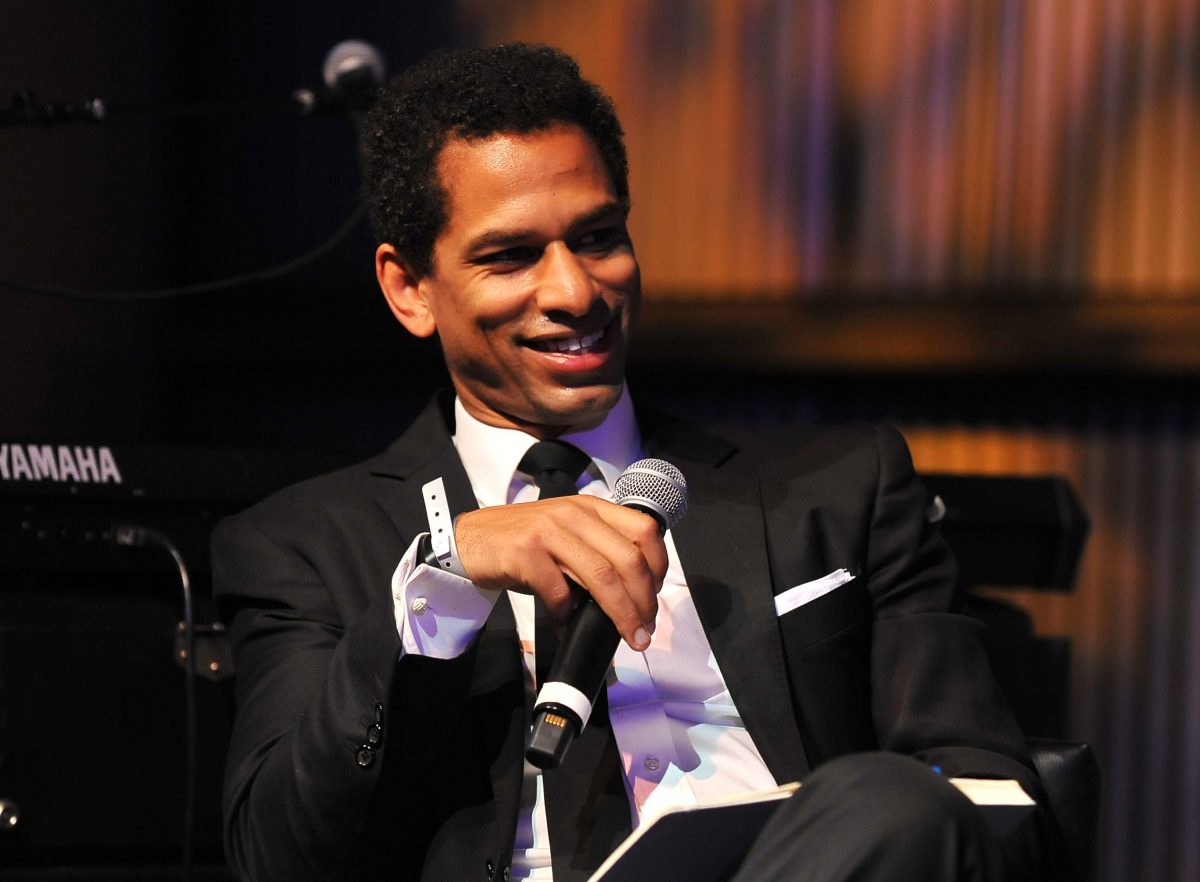 Journalist Touré Neblett responded to workplace sexual harassment allegations — which became news after the release of the Surviving R. Kelly documentary on which Touré appeared — by issuing a statement saying he "should have refrained from this behavior," but he did not specifically admit to the claims.
Touré was accused by a former Time Inc. makeup artist named "Dani" who worked with him on a show.
"He couldn't stop asking me to do anal, how I looked naked, if I had sex over the weekend, what it would be like to fuck me." "Dani" said. (via Essence.) "I had to have the crew stay in the room w me while I got him ready."
Touré, via a spokesperson, released the following statement in response to the allegations.
"On the show, our team, including myself, engaged in edgy, crass banter, that at the time I did not think was offensive for our tight-knit group. I am sorry for my language and for making her feel uncomfortable in any way. As a lead on the show, I should have refrained from this behavior. I have learned and grown from this experience."
Actor Terry Crews, who has been a victim of sexual misconduct in the entertainment industry, quickly canceled an appearance on Touré's podcast after the news broke.
CANCELLED https://t.co/NkgGKjU9Do

— terry crews (@terrycrews) January 10, 2019
[image via Jerod Harris/Getty Images]
Have a tip we should know? [email protected]