Justice League Director Zack Snyder Says Next Project Will Be an Ayn Rand Film Adaptation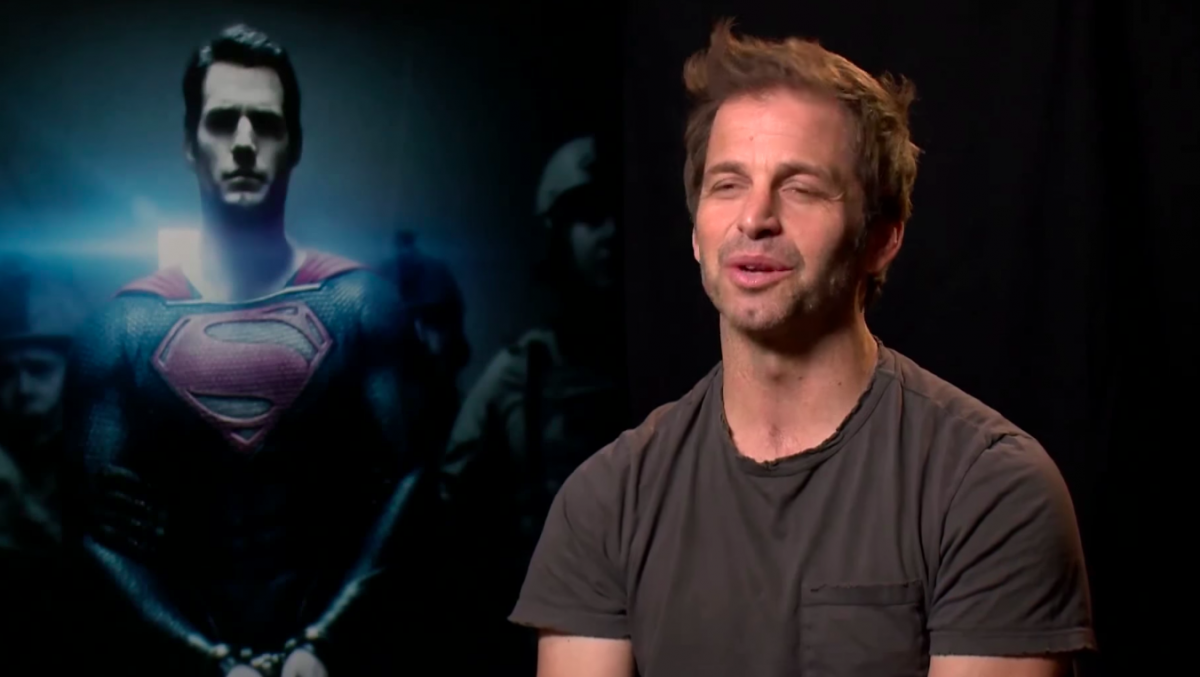 Director Zack Snyder, who created films like Batman v Superman and Justice League, announced that his next project will be based on libertarian icon Ayn Rand's novel The Fountainhead — a work that carries a much heavier political weight than his super hero movies.
While Snyder has voiced his desire for a Fountainhead film adaptation for some time, he officially stated that it will be his next project while chatting with fans on social media today. He didn't add any details aside from that, but his past comments on Rand's book give a peak at his interest in the author's work.
"I've always felt like The Fountainhead was such a thesis on the creative process and what it is to create something," Snyder said to The Hollywood Reporter in a 2016 interview. "Warner Bros. owns [The Fountainhead] script and I've just been working on that a little bit."
The novel by Rand — a radical individualist, Paul Ryan's muse, and a leading voice behind American, right-wing libertarianism — focuses on an avant garde architect obsessed with controversial modernist designs, i.e. the novel acts as an allegory for people with new and unpopular ideas who are being attacked by the conformist crowd of mainstream culture.
[image via screengrab]
Follow the author on Twitter (@calebecarma).
Have a tip we should know? [email protected]