Kid Rock Pays $81,000 in Layaways to Help Make Holidays Brighter for Hundreds of Nashville Families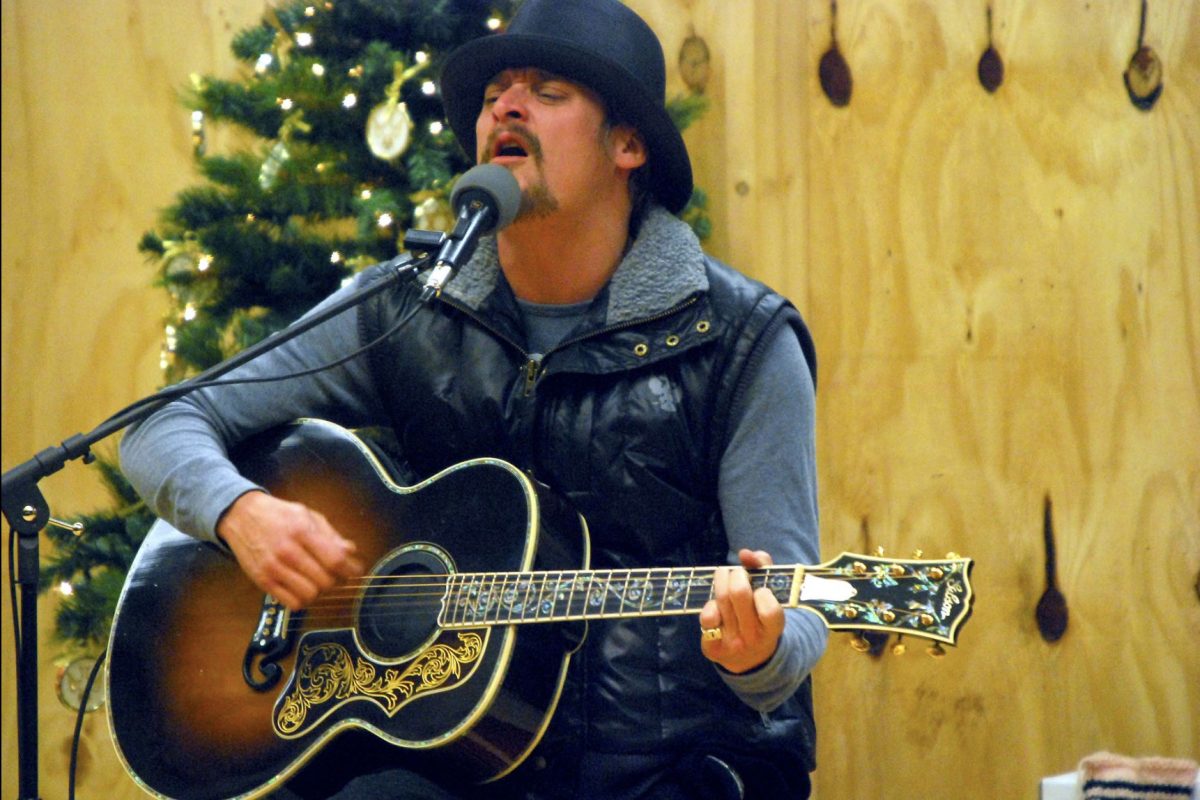 Kid Rock paid off a whopping $81,000 in layaways at a Nashville Walmart to help make hundreds of families' holidays a bit brighter.
According to local WBIR:
Kid Rock paid off the balances of 350 layaway accounts at a Walmart store in Nashville.

The musician gave the 3458 Dickerson Pike store about $81,000 to pay down all of the accounts, said Tom Meyer, the store's manager.

"Kudos to Kid Rock for making such a gesture in our community," Meyer said. "I think that's a pretty Nashville proud moment."
The musician's generosity came after Tyler Perry made news for his own generous holiday gesture.
Kid Rock tweeted about Perry's act of kindness, calling it a "great idea."
Earlier this month, Kid Rock was actually disinvited from the Nashville Christmas parade after controversial comments he made on Fox News.
"God forbid you say something a little bit wrong, you're racist, homophobic, Islamophobic, this that and another. People need to calm down get a little less politically correct," Rock said, causing the stir.
He also said this about The View's Joy Behar causing him to no longer be welcome at the kid-friendly event:  "I would say, 'love everybody,' except I'd say, 'screw that Joy Behar b—-.'"
The musician has since been invited to Grand Marshall another Christmas parade in Tennessee and given his generosity, appears not to hold a grudge against the people of Nashville, hundreds who will have a better holiday thanks to his act.
[image via US Marines Corp]
Have a tip we should know? tips@mediaite.com