Michael Avenatti Takes Break from Media Blitz to Cozy Up with Christie Brinkley in the Hamptons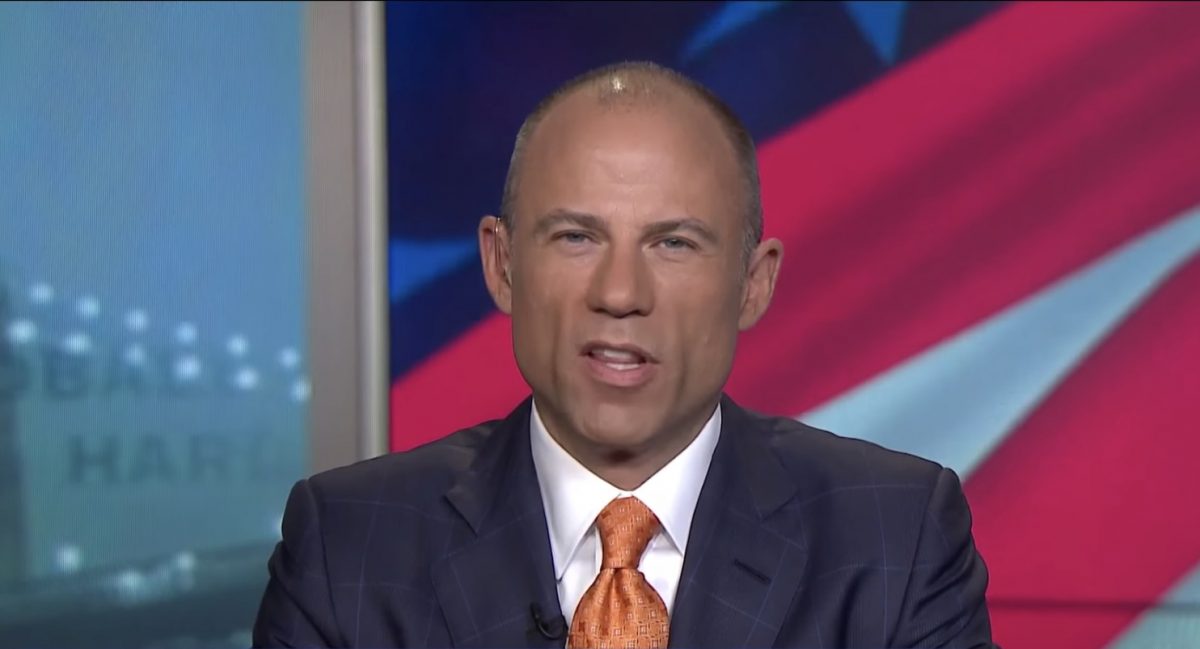 Stormy Daniel's lawyer Michael Avenatti took a break from his non-stop media appearances to head to the Hamptons where he was spotted getting cozy with Christie Brinkley on Saturday night, according to TMZ.
As proof of their meeting, the outlet also tweeted out blurry pictures of the two dining at the American Hotel in Sag Harbor.
It is unclear what the two were talking about, but Avenatti told TMZ that he and Brinkley are friends and she's a "classy, smart woman with great insight."
Brinkley, who once accused Donald Trump of hitting on her, did not comment to TMZ about the spotting.
Avenatti and Brinkley's Hamptons meet-up may have come during a rare break from appearances on cable news, but it certainly was not a sign that Stormy Daniel's lawyer plans to yield the spotlight any time soon.
Just one day after having dinner with Brinkley, Avenatti cryptically tweeted three photos of embattled Trump lawyer Michael Cohen at Trump Tower with a number of other people.
Along with the photos, he wrote: "Warning ignored. So here it goes. December 12, 2016 – Trump Tower. Details to follow…"
The meaning of the Mother's Day tweet was not immediately known, however, later in Avenatti sent out a second cryptic clue.
So while the dinner with Brinkley may have been a bit of a break, it seems little doubt Avenatti will be back from the Hamptons and in front of the cameras talking about the meaning of his cryptic Cohen trolling tweets soon.
[image via screengrab]
Have a tip we should know? tips@mediaite.com