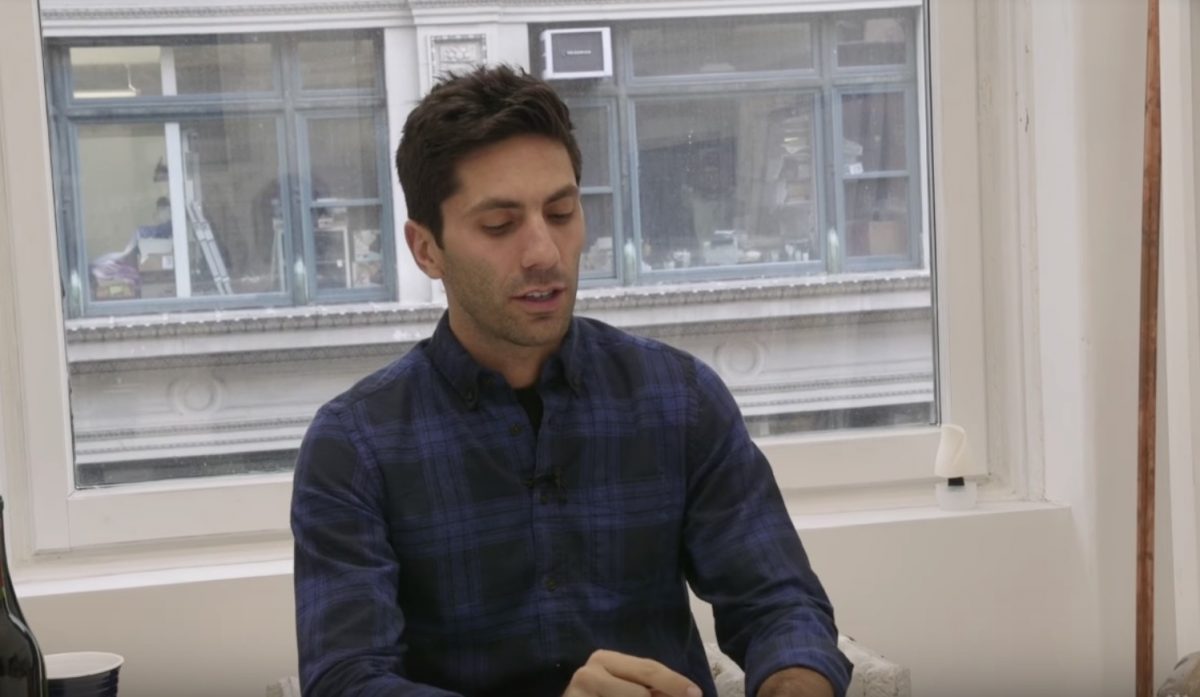 MTV has suspended production on the show Catfish after sexual misconduct allegations surfaced against the shows host and executive producer, Yaniv 'Nev' Schulman.
"We take these allegations very seriously," an MTV spokesperson said in a statement provided to The Daily Beast and Vanity Fair. "We're working with Critical Content, our third-party production company, to conduct a thorough investigation, and we've put a pause on shooting until the investigation is completed."
Allegations surfaced earlier this month after Ayissha Morgan posted a video to YouTube, talking about the how she was sexually harassed while on the show in 2015, including being forced into a sexual encounter by Schulman.
In the video, she says Schulman, who she referred to as "Jack" invited her into a hotel room and propositioned her, even though she is a lesbian. She also alleges a female production staffer took advantage of her.
Schulman insists the charges are false.
"The behavior described in this video did not happen and I'm fortunate that there are a number of former colleagues who were present during this time period who are willing to speak up with the truth," Schulman said in a statement released through his publicist. "I have always been transparent about my life and would always take responsibility for my actions—but these claims are false."
Catfish has been on the air since 2014.
[image via screengrab]
Have a tip we should know? tips@mediaite.com