Porn Legend Ron Jeremy Banned From Big Porn Awards After Sexual Assault Allegations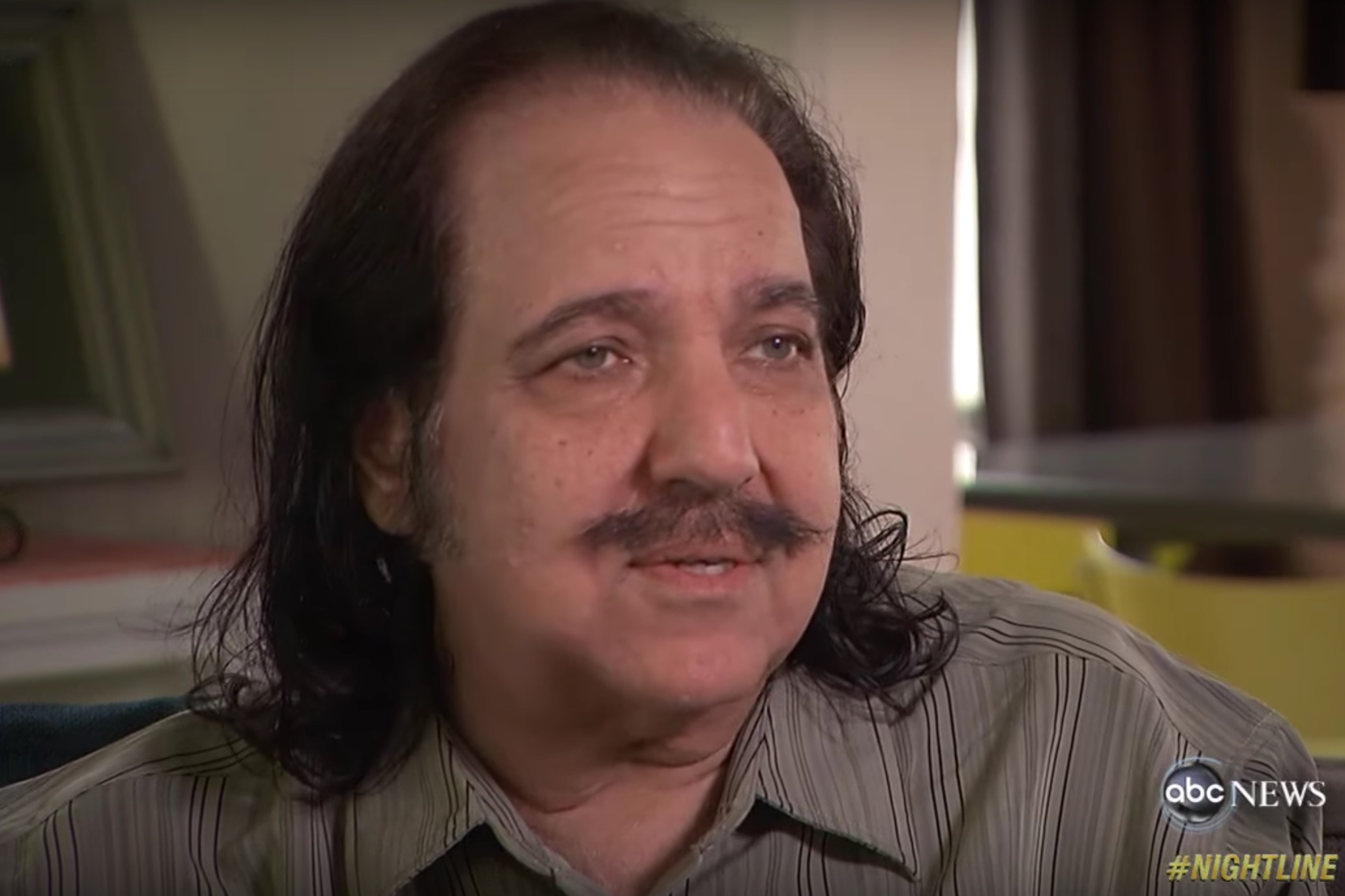 Famed porn star Ron Jeremy is banned from the upcoming AVN Awards — the adult film industry's biggest event — after a number of sexual assault allegations were made against him.
Jeremy was banned from the awards after he admitted to being "a groper" in a statement provided to Rolling Stone in November, which is a violation of AVN's code of conduct, according to The Blast.
The lengthy statement was in response to a report on the numerous allegations of sexual misconduct leveled against the porn veteran, ranging from unwanted touching to rape.
In it, he denied that he had ever raped anyone, but wrote:
As for the charges of Groping, I say yes, I AM A GROPER. And by groper, I mean I get paid to show up to these shows, events, and photo shoots and touch the people and they touch me. I'm not the young stud I was, but I still draw a crowd. And we are talking about things that are within reason, in front of police officer's and security that are always there as well as the tons of cameras And the general public. But seriously, if you were going to be around Ron Jeremy, wouldn't you assume that I'd be a little bit touchy Feely? Yes. This is what I do for a living. I am not Kevin Spacey, Louis CK, Weinstein, or Cosby.
Jeremy, long one of the most iconic actors of the adult film industry, protested the ban as "unfair" per The Blast.
For those unfamiliar with Jeremy, Rolling Stone explains the actor succinctly:
A 40-year porn veteran, Jeremy, 64, did not achieve fame due to his good looks; with his hirsute, fleshy physique, stringy hair and unkempt mustache, he easily earned his nickname, the Hedgehog. He immediately achieved notoriety for his stamina, his ability to perform on command, and not least of all his prodigious, nine and three-quarter-inch member.
This year's AVN Awards will be hosted by adult stars Angela White and Harli Lotts on Jan. 27 at the Hard Rock Hotel & Casino Las Vegas, and feature a performance by rapper Lil Wayne.
[image via screengrab]
—
Follow Aidan McLaughlin (@aidnmclaughlin) on Twitter
Have a tip we should know? tips@mediaite.com
Aidan McLaughlin - Editor in Chief