Robert De Niro Slams Trump as 'Dangerous Leader' in Dubai: U.S. Suffering From 'Temporary Insanity'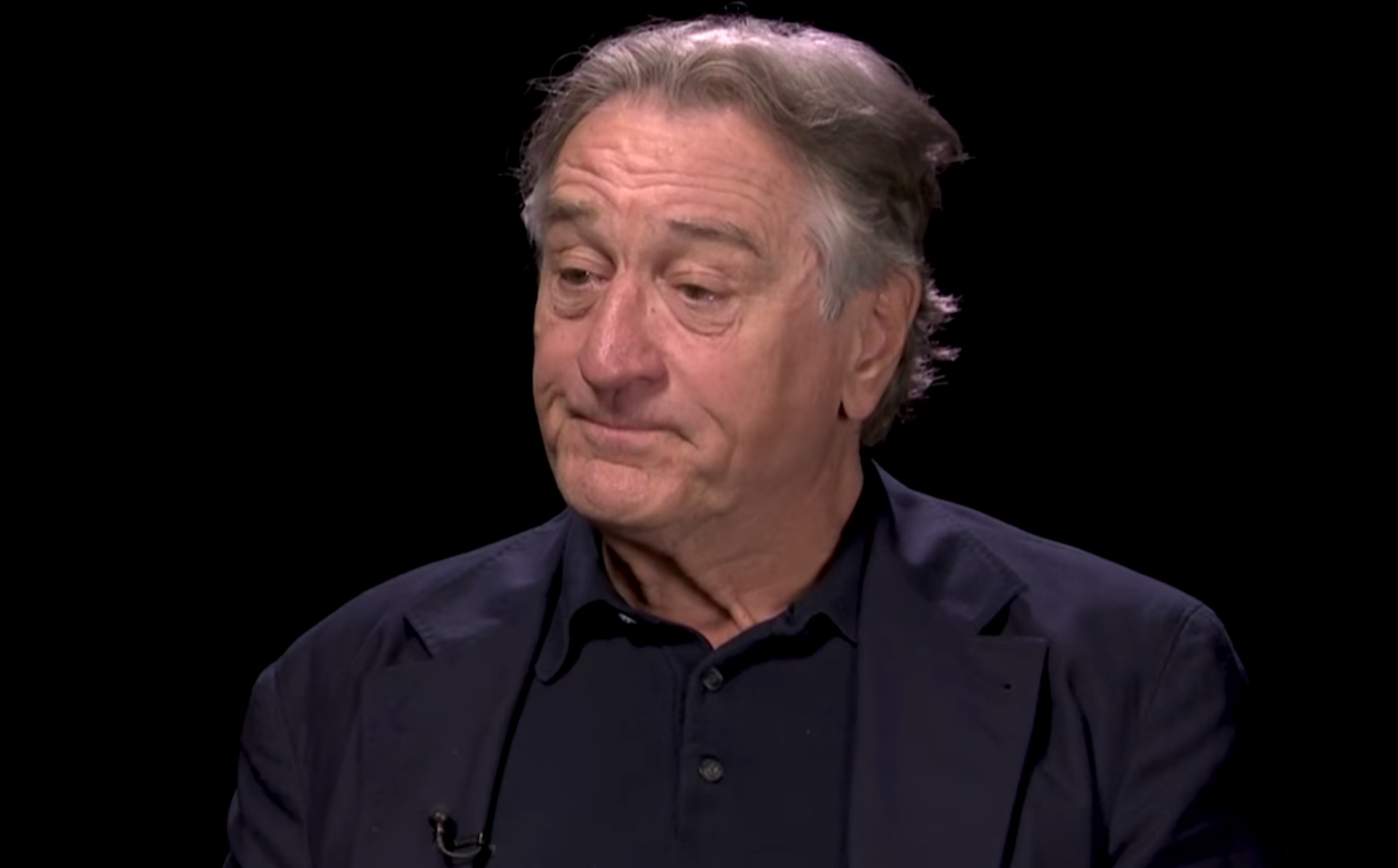 Actor Robert De Niro slammed President Donald Trump as a "dangerous leader" while speaking at a summit in the Middle East on Sunday, adding that the United States is "suffering from a case of temporary insanity."
According to AP, De Niro was responding to U.S. Environmental Protection Agency head Scott Pruitt's remarks that climate change might actually be a good thing for humans.
"I am talking about my own country, the United States of America. We don't' like to say we are a 'backward' country so let's just say we're suffering from a case of temporary insanity," De Niro told a packed crowd at the Dubai's World Government Summit on Sunday.
The Hollywood veteran's comments were reportedly met with laughter and applause when he said the U.S. "will eventually cure itself by voting our dangerous leader" out of office.
De Niro has been outspoken in his criticisms of the Trump presidency. Last summer, he called Trump a "flat-out blatant racist," and recently derided him as "a fucking idiot" and "a fucking fool."
[image via screengrab]
—
Follow Aidan McLaughlin (@aidnmclaughlin) on Twitter
Have a tip we should know? [email protected]
Aidan McLaughlin - Editor in Chief