'The Fat Jew' Starts GoFundMe Page So We Can All Live in a World Where Kylie Jenner is a Billionaire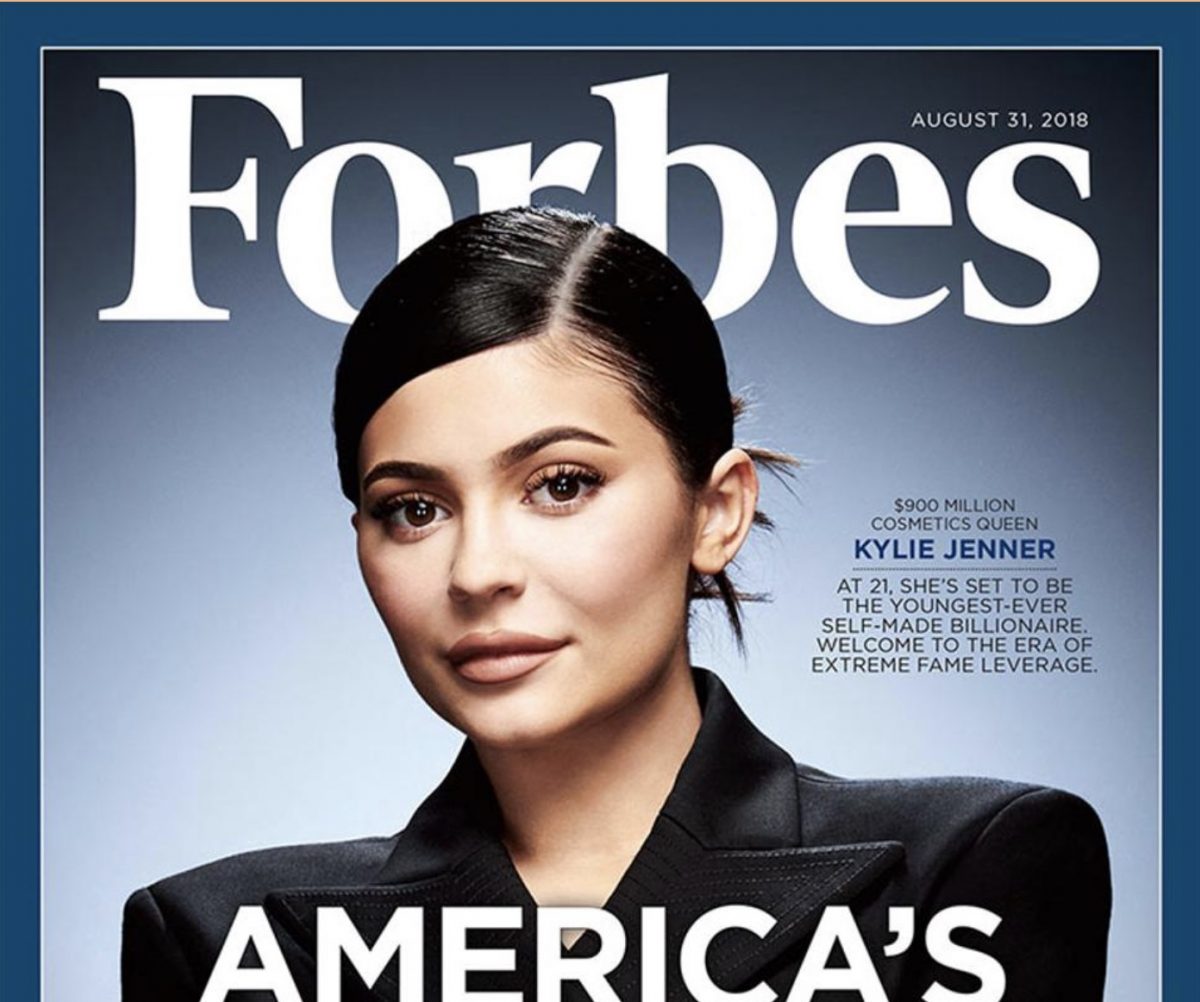 Online star The Fat Jew has started a GoFundMe page to solve a problem he deems "heartbreaking."
It seems Kylie Jenner only has a net worth of $900 million and as Fat Jew, also known as Josh Ostrovsky puts it,  "I don't want to live in a world where Kylie Jenner doesn't have a billion dollars."
The Fat Jew's online fundraiser was prompted by Jenner's feature in Forbes which touted Jenner as a history-making woman.
"Another year of growth will make her the youngest self-made billionaire ever, male or female, trumping Mark Zuckerberg, who became a billionaire at age 23," the article read.
Forbes also notes, however, she has basically made money by leveraging social media, which is ironically what The Fat Jew is doing to promote his Kylie for Billionaire charitable cause.
Basically, all Jenner does to make all that money is leverage her social media following. Almost hourly, she takes to Instagram and Snapchat, pouting for selfies with captions about which Kylie Cosmetics shades she's wearing, takes videos of forthcoming products and announces new launches. It sounds inane until you realize that she has over 110 million followers on Instagram and millions more on Snapchat, and many of them are young women and girls–an audience at once massive and targeted, at least if you're selling lip products. And that's before the 16.4 million who follow her company directly, or the 25.6 million who follow her on Twitter, or the occasional social media assists from her siblings and friends.
According to The Daily Mail, Jenner is in on Ostrovsky's joke and even liked the page.
The money raised will also in all likelihood go to charity, not to make Kylie Jenner richer again.
"All money will be donated to something awesome, like a charity that feeds people who don't have food," Ostrovsky said.
[image via Twitter]
Have a tip we should know? tips@mediaite.com