Twitter Baffled as Kanye and Kim Name Baby 'Chicago West': 'My New Favorite NBC Drama'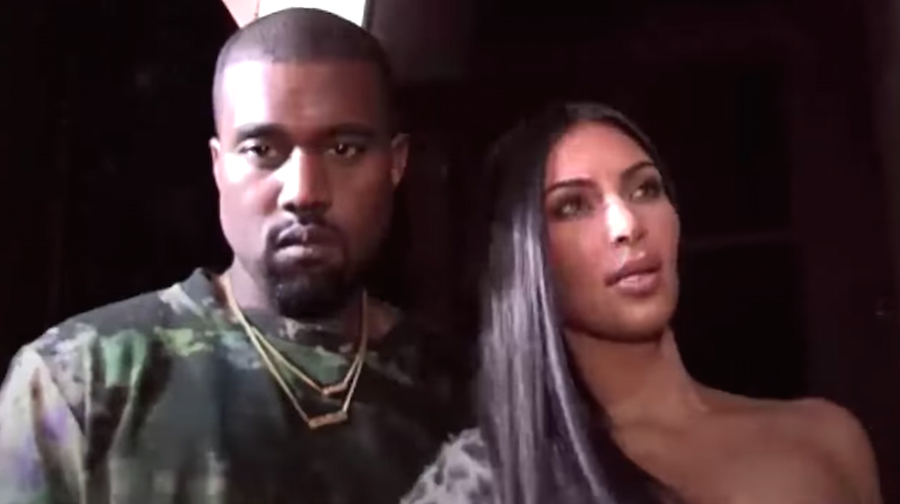 It's official. Kim Kardashian and Kanye West have welcomed a third child into the world. For the past day or so, the entertainment industry has waited with bated to breath to see what the celebrity duo would name the little tyke. Now we know. The newborn girl is named Chicago West. 
Chicago, as in the city, one guesses, home of deep dish pizza, the Cubs and, uh, a whole lot of wind. It must be noted, Kanye West actually grew up in Chicago.
Chicago West. https://t.co/3MyLwcIzTh

— Kim Kardashian West (@KimKardashian) January 19, 2018
This isn't the first time Kardashian and West have chosen an unconventional baby name. Their other two children are named Saint and North, not exactly the most common forenames on the block.
Twitter, as usual, has some thoughts on Chicago as a viable baby name, many of them damning, though not all.
Chicago West????? pic.twitter.com/f8Q1VgTAw5

— Kevin Holmes (@kholmesKSHB) January 19, 2018
I'm really confused as to why Kim & Kanye named her "Chicago West" when Kanye is from the South Side of Chicago ?

— Kailah Casillas (@kailah_casillas) January 19, 2018
CHICAGO. WEST. pic.twitter.com/l6w9cG96d8

— Quinn (@QuinnKeaney) January 19, 2018
It's short for Charlotte d'Amboise Is Roxie in Chicago West.

— Louis Peitzman (@LouisPeitzman) January 19, 2018
It would be funny if Chicago West and North West both grow up to have terrible senses of direction

— Charlotte Wilder (@TheWilderThings) January 19, 2018
Chicago West is my new favorite NBC drama.

— Alex Goldschmidt (@alexandergold) January 19, 2018
When you hear Chicago West for the first time… pic.twitter.com/8vqxuRe0ua

— Perez Hilton (@PerezHilton) January 19, 2018
Kim and Kanye have named their daughter Chicago West. pic.twitter.com/yMD8Fho5M6

— tierney bricker (@tbrick2) January 19, 2018
kimye did not actually name their fucking child chicago im done

— kaylamomo (@kaylamomo) January 19, 2018
2. Will POTUS tweet about this?

— Yashar Ali ? (@yashar) January 19, 2018
Kardashian, 37, actually went with a surrogate mother this time around, after complications during the pregnancy of her other two children.
"The connection with our baby came instantly and it's as if she was with us the whole time," she wrote on her app. "We are so excited to finally welcome home our baby girl."
Congrats guys and, to be honest, Yashir Ali does pose a very good question. Will President Donald Trump tweet about this?
[image via screenshot]
—
Follow Lawrence Bonk (@sidescrollers) on Twitter
Have a tip we should know? [email protected]