Trump Digital Campaign Chief Called to Testify on Possible 'Fake News' Coordination With Russia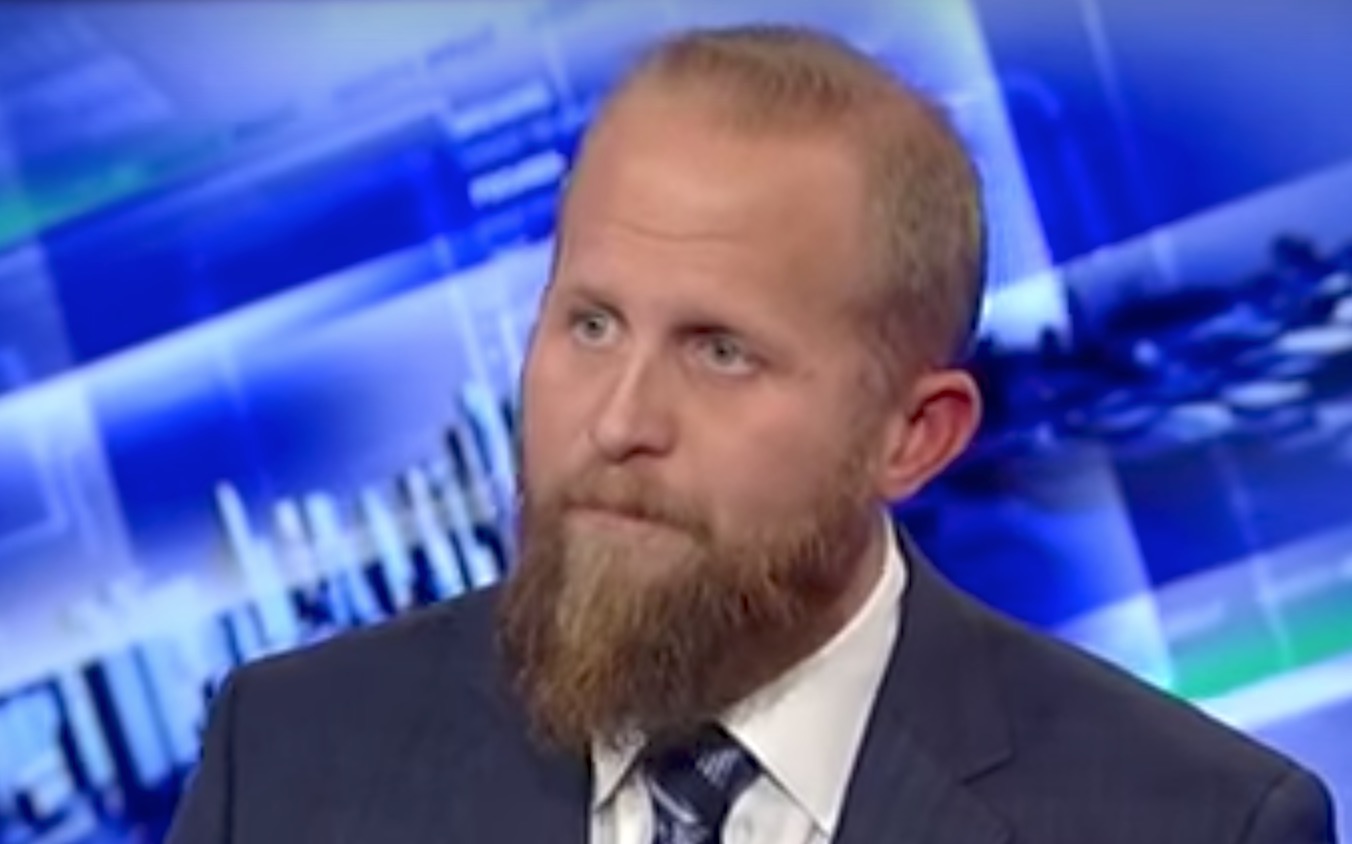 Investigators are looking into whether pro-Trump websites aided Russian interference in the 2016 election, and are seeking to have the president's digital campaign director testify before Congress.
Investigators are looking into whether Trump supporters and far-right websites coordinated with Moscow over the release of fake news, including stories implicating Clinton in murder or paedophilia, or paid to boost those stories on Facebook.
Brad Parscale, President Donald Trump's digital strategist during the campaign, has reportedly been called to testify before the House Intelligence Committee regarding the extent of Russian interference.
According to the Guardian report, ranking member of the Senate Intelligence committee Sen. Mark Warner (D-VA) "said that at least 1,000 'paid internet trolls working out of a facility in Russia' were pumping anti-Clinton fake news into social media sites during the campaign."
Questions over possible coordination between US operatives and those paid Russian "trolls" have now been raised given "evidence that this campaign appeared to be focused on key voters in swing states."
As the Guardian notes, the sprawling investigation led by special counsel Robert Mueller is examining "the unusually large number of contacts between Trump associates and Russian officials during the campaign, as well as the possibility that the Kremlin has personal or financial leverage over members in the Trump camp, including the president himself according to his own remarks on Twitter."
Websites pumping out anti-Clinton news stories exploded in quantity and audience during the 2016 election, inundating social media websites like Facebook with fake news and propaganda. US intelligence agencies have concluded that Russia made extensive efforts to interfere in the 2016 election, of which the spread of propaganda online was a large part.
[image via screengrab]
—
Follow Aidan McLaughlin (@aidnmclaughlin) on Twitter
Have a tip we should know? tips@mediaite.com
Aidan McLaughlin - Editor in Chief