UN Special Rapporteur Calls Trump 'Worst Perpetrator' of Fake News in America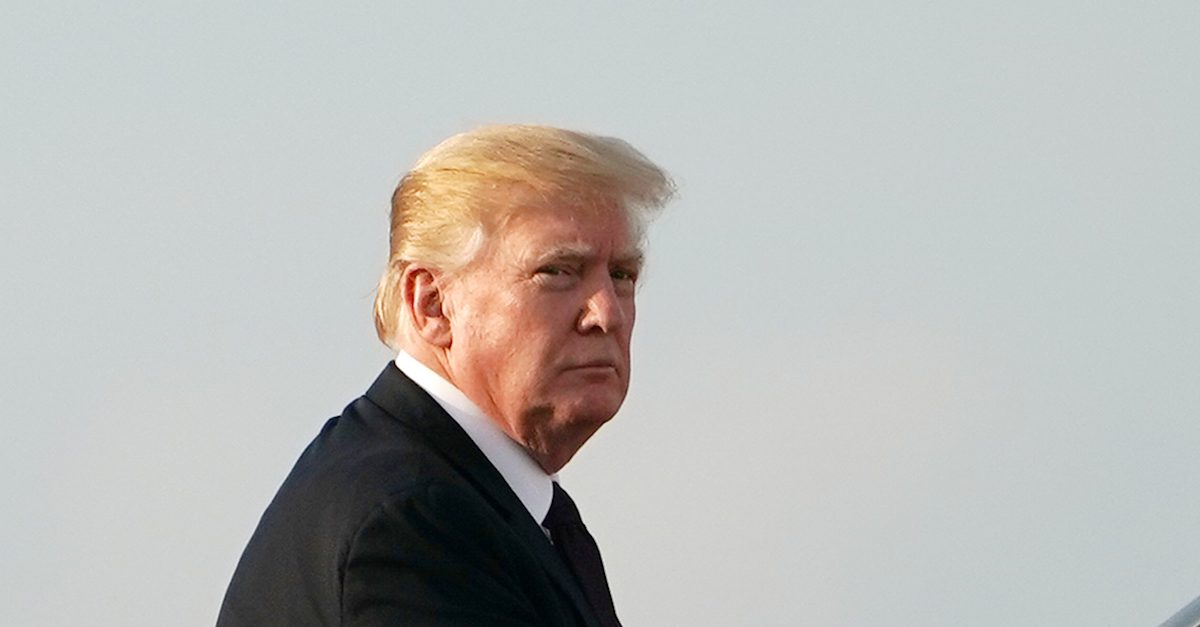 In an interview published on Dec. 26 by Digital Rights Monitor, UN Special Rapporteur on Freedom of Expression and Opinion David Kaye called President Donald Trump the "worst perpetrator" of fake news.
Kaye, who is American, was responding to a question about online disinformation.
"I do think everybody is struggling on how to deal with disinformation," he said. "Part of the problem is, and not speaking specifically to Pakistan, but generally, governments are real offenders when it comes to disinformation. You know, governments are putting out false information."
Then, he said this, referring specifically to Trump: "I mean, in my own country, the United States, the worst perpetrator of false information is the President of the United States. So one thing is how do we deal with government 'fake news' — if you want to call it that, but propaganda is a better phrase for it."
Kaye added that journalists should be covering the misinformation put out by governments.
He also stressed civil society should play a role.
"I mean, if organizations are not doing the work themselves, they should be working with fact-checking organizations and others to try to identify which are the bad actors out there," the UN official said.
[image via Getty Images]
Have a tip we should know? [email protected]