Did you unwrap one of these hot cookbooks/food memoirs this year? That's because they were on every "foodie's holiday gift guide" list the Internet had to offer and your mom/grandma/BFF from home was an exceptionally savvy gifter. It's good news! These won't be books that live unread on your kitchen shelves, because they're both exceptional reads and filled with delicious things to make for your loved ones (or, your own mouth, which to us, has always counted as a loved one).
While we may not have collected these books under the Christmas tree/non-denominational bush, per se, we did receive them hot off the presses for our perusal, along with an onslaught of the aforementioned shelf-warmers, so we can attest that, if you got one of these, you got a gem. In no particular order, here are the seven books we were gifted this year that didn't suck:
1. Fresh Off the Boat, Eddie Huang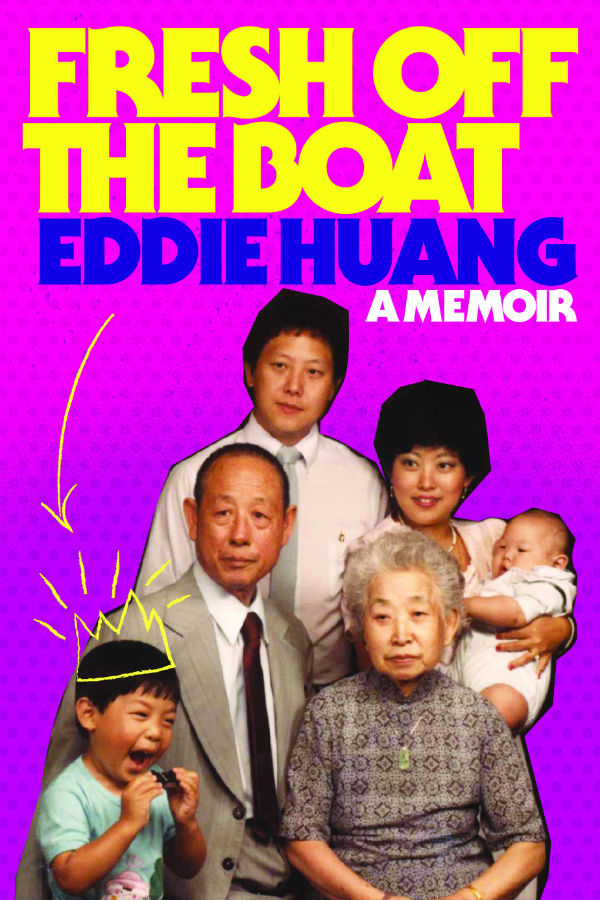 This memoir hit shelves last January, but the paperback just came out, which would explain why the frugal gifter may have left this in your stocking. Be gracious. It's worth a reread.
2. Try This at Home, Richard Blais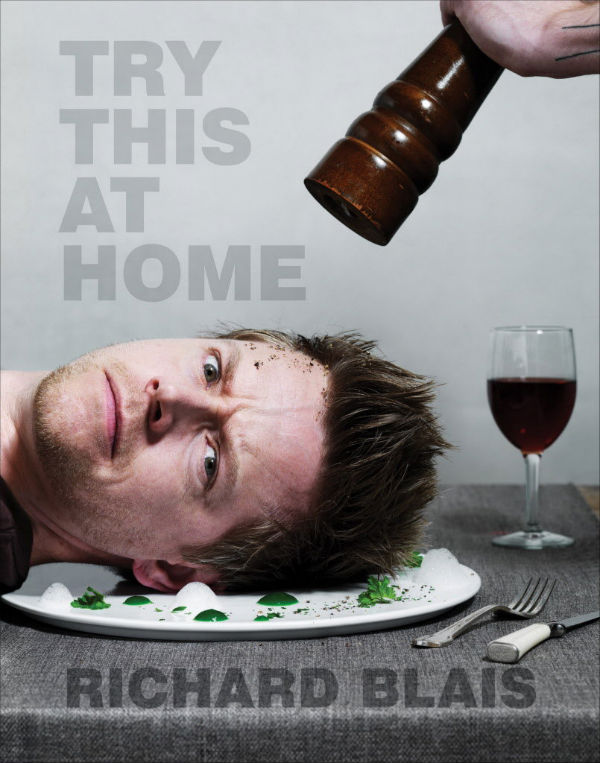 Maybe leave this one at your mom's place, because you certainly don't have the equipment necessary to execute these recipes in your tragic apartment kitchen. Real talk.
3. Robicelli's: A Love Story With Cupcakes, Allison and Matt Robicelli

A) This has become our official office birthday baked goods resource, and 2) it's legitimately hilarious perfection which we've read cover to cover for pleasure.
4. Daniel: My French Cuisine, Daniel Boulud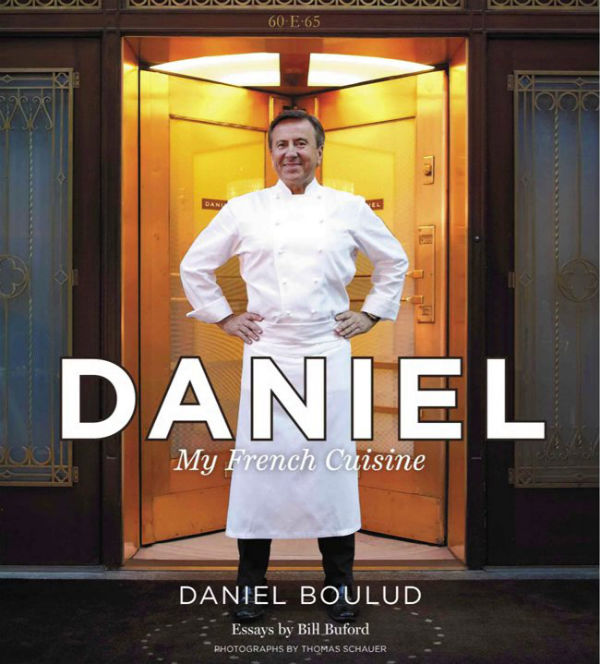 See the Try This at Home note, unless you have a tweezer station in your home. Alternatively, this makes an excellent and beautiful fancy coffee table book with which you can impress your friends, if you never plan on cooking fussy French food out of it.
5. LA Son: My Life, My City, My Food, Roy Choi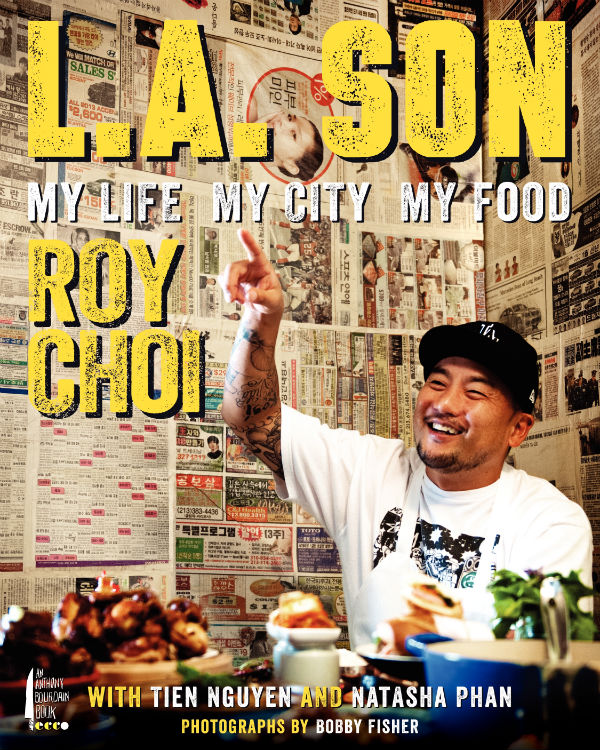 Desperately seeking to up your Asian street cred in 2014? Read Roy Choi's part-memoir, part-cookbook ASAP.
6. Eat Ink: Recipes, Stories, Tattoos, Birk O'Halloran and Daniel Luke Holton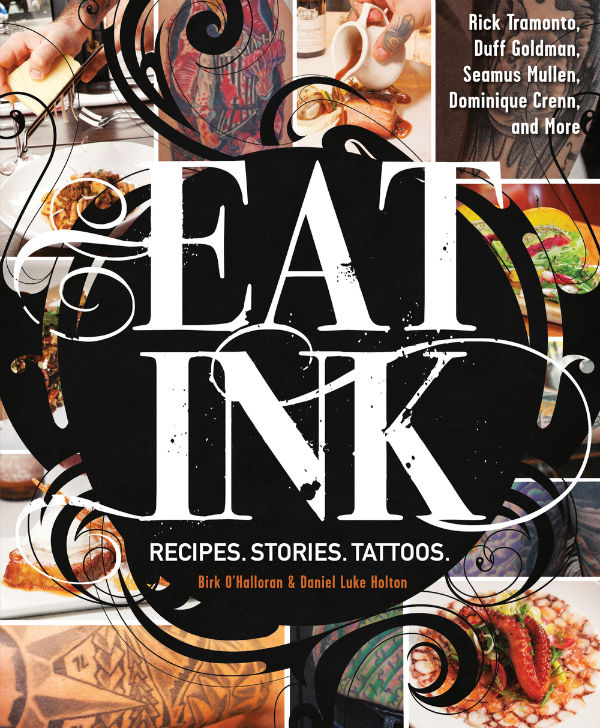 Lots of coy chef sideboob while they're showing off ink and sharing recipes. Need we say more?
7. Brooklyn Chef's Table, Sarah Zorn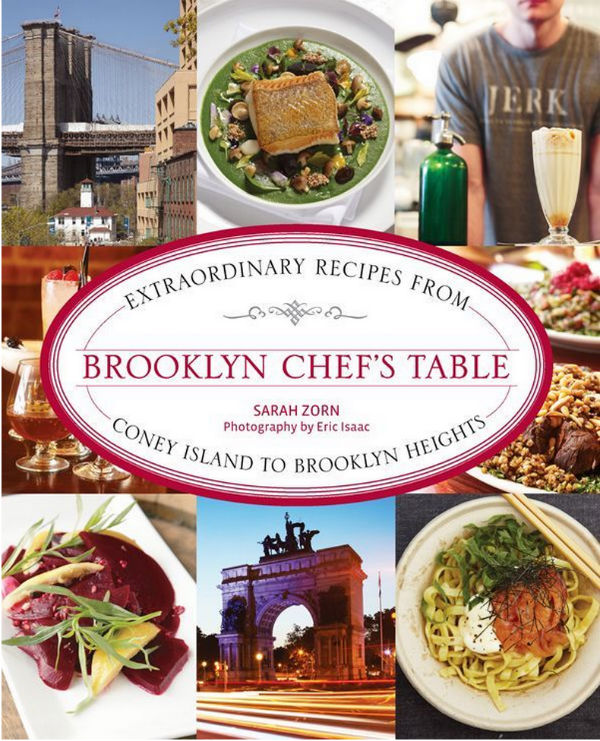 Okay, let's get personal for just a moment. One time, on a final, perfect date, I went to Talde and ordered the Fried Oyster and Bacon Pad Thai, and that recipe is in this book of iconic Brooklyn restaurant recipes. It only serves one, so the universe and its signs have never been clearer: lonely death is imminent — go ahead and eat all that bacon noodle. Proustian memories abound, etc. It makes the list.
Have a tip we should know? tips@mediaite.com