The Austin Food and Wine Festival will be on April 22nd-24th, and the lineup has been announced; it's excellent, and includes many of our favorite Austin chefs. Here are 10 we're really excited about:
1. Andrew Zimmerm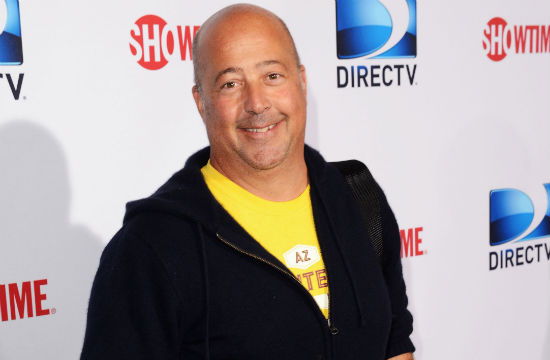 His credits are endless, but here are a few: Zimmerm is a James Beard award winning chef, and is the host and executive producer of Travel Channel's Bizarre Foods. He is also a cookbook author and the founder of two production companies.
2. Graham Elliot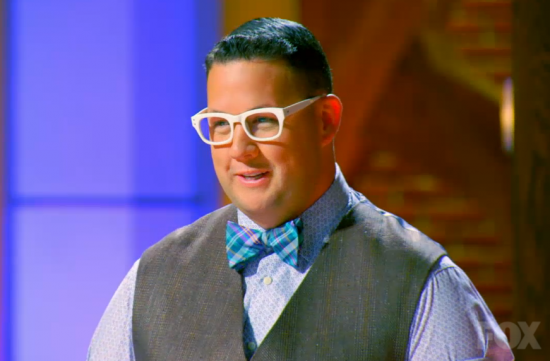 Elliot is a chef, television personality, and the owner of two restaurants: Graham Elliot Bistro in Chicago and Primary Food & Drink in Greenwich, CT. But we like him best on TV's cutest cooking show, MasterChef Junior.
3. Amanda Freitag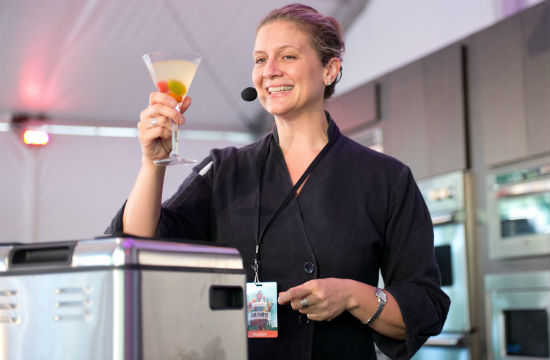 You know Freitag from television. She's the co-host of American Diner Revival and has battled for an Iron Chef title a few times. But you know her best as one of the stars of Chopped. She's also worked in an impressive grouping of restaurants including The Harrison (now closed), and she released her first cookbook in September, 2015.
4. Ming Tsai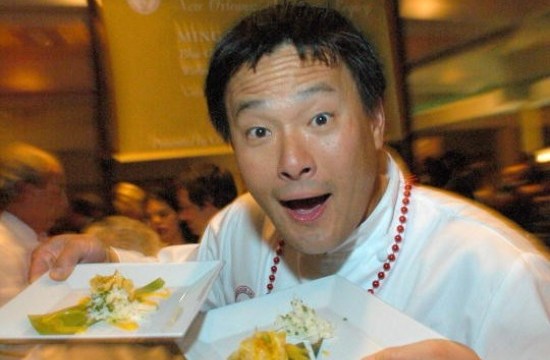 Tsai sometimes flies under the radar, but his resumé stands out in any company. His two Massachusetts restaurants, Blue Ginger and Blue Dragon have won awards and praise from critics. He is also the host and executive producer of Simply Ming, a public television show which is now in its 12th season. He's authored five cookbooks, and was invited by Hillary Clinton to represent the United States in the Diplomatic Culinary Partnership Initiative/American Chef Corps.
5. Tim Love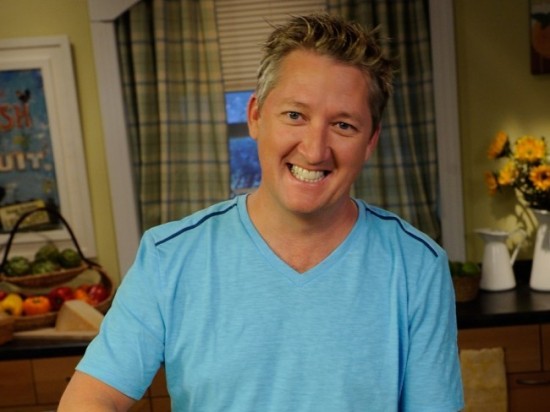 Love is the host of one of our current favorite shows, Restaurant Startup, and is the chef and owner of five different restaurants. You also might recognize him from The Today Show or Good Morning America, or from print and online publications including The New York Times, Food & Wine, Bon Appetit, Wall Street Journal, and Men's Health.
6. Aarón Sánchez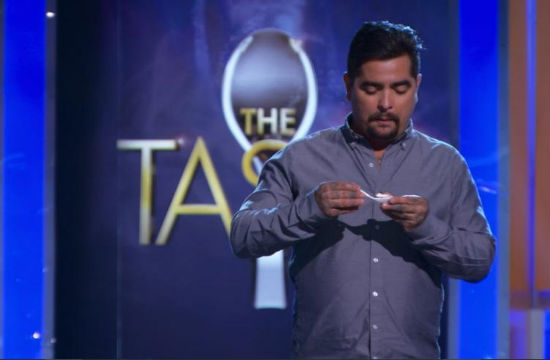 Sanchez is the chef and part-owner of restaurants in Stamford Connecticut, New Orleans, Louisiana, and Leawood, Kansas. He's appeared on many Food Network shows and is a recurring judge on Chopped.
7. Jonathan Waxman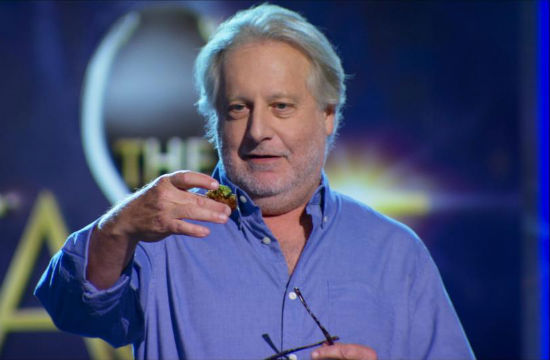 Waxman is the chef and owner of Barbuto, among other popular restaurants. He has participated in Top Chef Masters on Bravo and many other TV shows, is a founding partner of Nashville's Music City Food + Wine Festival, and is a cook book author.
8. Paul Qui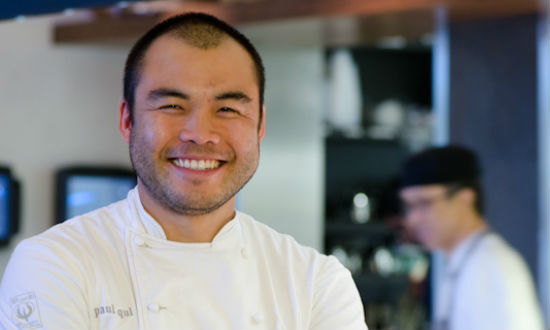 A James Beard Award winner, Qui is one of Austin's most popular and most accomplished chefs. He is the chef and owner of  qui, the co-founder and chef/owner of East Side King and Thai-Kun. He also recently opened Pao, in the Faena Hotel Miami Beach. Otoko, a 12-seat omakase will open in Austin soon.
9. Antonia Lofaso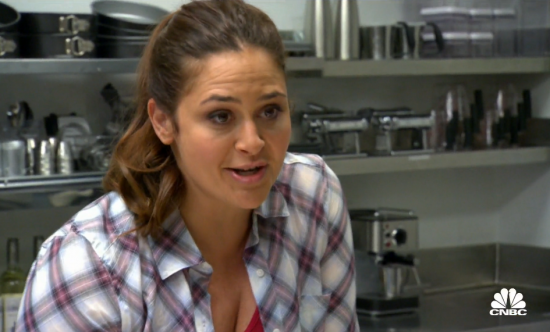 Based in Los Angeles, Lofaso is the executive chef of and a partner in Scope Italian Roots and Black Market Liquor Bar. She is also the "eyes and ears" for Joe Bastianich and Tim Love on Restaurant Startup, is a regular judge on Cutthroat Kitchen, and has written one cookbook.
10. Marc Vetri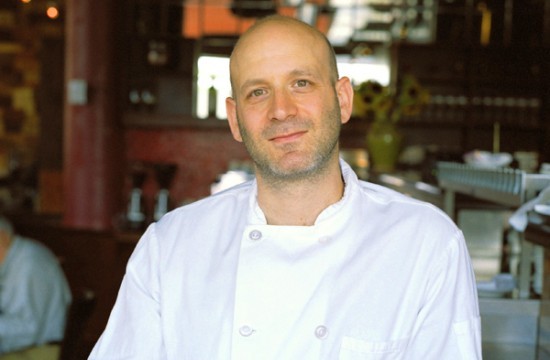 You probably know Vetri best because of his confusing decision to sell his restaurants to Urban Outfitters in 2015, but his impressive collection of restaurants includes Amis, Osteria, Pizzeria Vetri, Alla Spina and Lo Spiedo. He is also the person behind Vetri Community Partnership, a non-profit organization whose mission is to empower children and families through fresh food, hands-on experiences and education.
The full list of participating chefs and more information about the festival can be found here.
Have a tip we should know? tips@mediaite.com