What Would Danny Meyer Order At His Restaurants — And At A Fast Food Joint?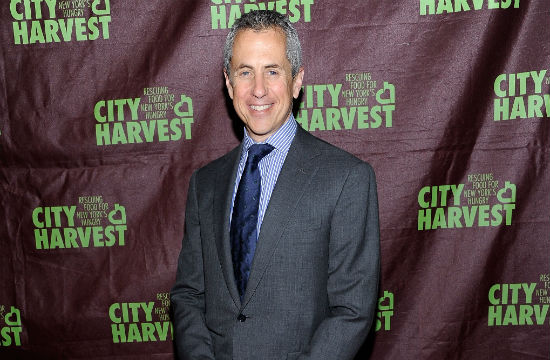 Presumably, Danny Meyer doesn't have to wait an hour in line for his Shake Shack burgers, but what would Danny chow down upon if he were to sit down at one of his restaurants? Besides Shake Shack, he owns Union Square Cafe, Gramercy Tavern, Blue Smoke, Maialino, North End Grill, three restaurants in the MOMA, and Untitled in the Whitney Museum. With such a vast offering, what are Danny's top dish picks?
"The pimento cheeseburger at Untitled is the stuff of dreams," he told The Real Deal. "The bacon and maple croissant at North End Grill — if that were the last thing I ate before dying, I'd be pretty happy. And Nancy Olsen's chocolate bread pudding at Gramercy Tavern."
Personally, we think the hush puppies at Blue Smoke are not to be missed, not because the pups themselves are particularly exceptional, but because the jalepeno marmalade with which they are served is, we're pretty sure, the actual stuff of dreams. Sorry, Danny. You're wrong about the cheeseburger. Pimento can never be dreams.
The Real Deal also inquired, gun to his head, would he grab a meal at Wendy's, McDonald's, or Burger King? Answer: "I wouldn't. I would just wait until the next meal."
Shocker. However, he did offer, "If someone said, 'You've got to eat your next two meals at American fast-food restaurants,' I would do one meal at Chipotle and one meal at Popeye's Fried Chicken."
So, you know, Danny Meyer isn't a total burger snob. Now, if you'll excuse us, we're completely overwhelmed by the desire for a Popeye's biscuit, so we need to go instruct some interns on how to get to Brooklyn. (Just kidding! We don't have interns, silly!)
Have a tip we should know? tips@mediaite.com