Emeril Lagasse Is In New Orleans And You're Not. Here's How To Celebrate Mardi Gras Right Anyway
Happy Fat Tuesday to all! Mardi Gras and despite the fact that it's fully a religious holiday, it's something we can all celebrate. Any excuse to drink alcohol and eat fried oysters and shrimp and jambalaya to my heart's content, amirite? Here's what's up:
Emeril Lagasse is in New Orleans, and we truly could not be more jealous.
Happy Mardi Gras! #mardigras #nola pic.twitter.com/QkEzIy52Bh

— Emeril Lagasse (@Emeril) February 9, 2016
But, we can't all be Emeril, and we can't all be in NOLA for this glorious holiday, so here's what you can do in New York, or wherever you are.
Make The Food Network's Recipe for King Cake
It's only 8 steps– click here for the recipe.
You Could Give Emeril's Jambalaya A Shot
Click here for the recipe.
This Recipe & Video from TipHero Makes it Look Super Easy
Check out the page here.
Rachael Ray Has You Covered in the Po' Boy Department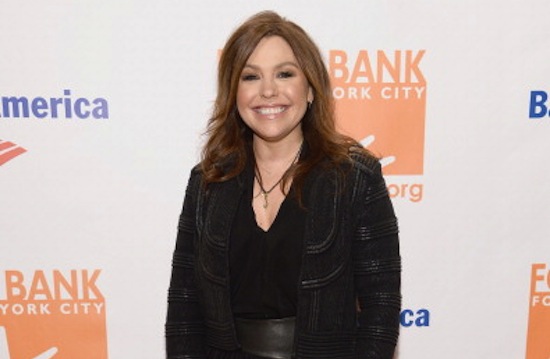 The queen of 30 minute meals has a shrimp po' boy recipe she says you can make in just 25.
John Besh Has a Recipe for Crabmeat Au Gratin
He made it on The Best Thing I Ever Ate and says the dish is his favorite in New Orleans.
Bobby Flay Has A Recipe for Shrimp and Grits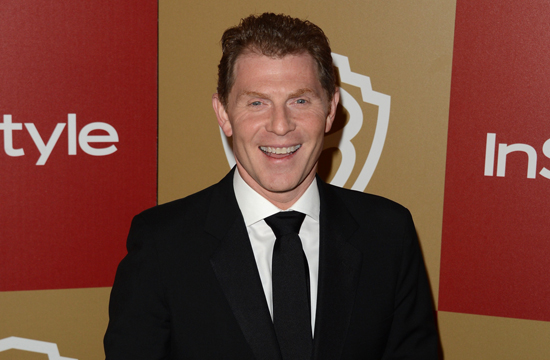 Click here to see it.
Of course, if none of this sounds like your speed (or you're celebrating too hard to safely use a stove or oven), you can always go to the Great Jones Cafe and call it a day.
Have a tip we should know? tips@mediaite.com