As the year comes to a close, we can't help but think about what's ahead. 2015 brought tons of restaurant openings, (welcome, Sadelle's) closings (RIP Kin Shop…we still don't want to talk about it), and celebrity chef news galore (though Bobby and Giada are STILL not together).
There's lots to come in the year ahead. We'll have a new Top Chef winner (LET IT NOT BE PHILIP), and Guy Fieri's restaurant chain from before you knew him may be closing sooner than you'd think.  We have some predictions for what's going to be trending next year, and we're pretty excited about all of it.
1. More Food Halls.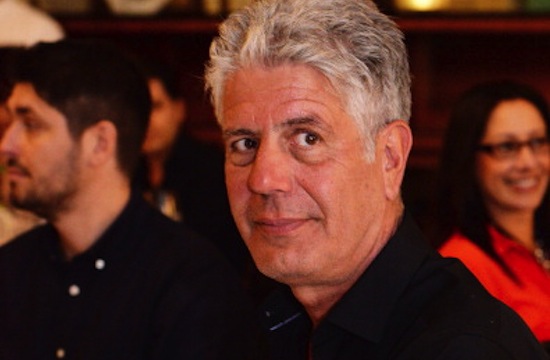 Food Halls were huge in 2015, and we predict they'll only get bigger in 2016. Smorgasburg has been a staple for a while, and places like Gotham West Market and Urbanspace Vanderbilt, which came onto the scene this year provide permanent homes to food festivals. Anthony Bourdain's food hall is not set to open for about two years but it's going to be massive and will change the game. People want good food, and they want the best of everything all in one space, and quickly. Food halls make that happen.Expect more of them sooner than later.
2. A Farewell to Tipping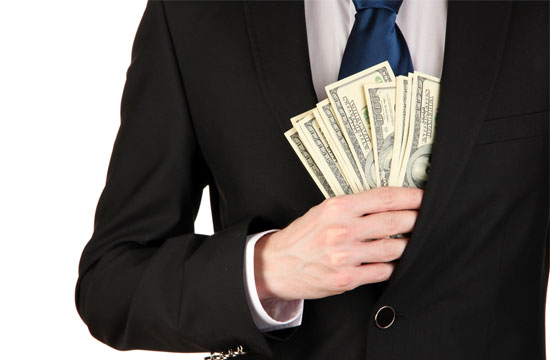 In October, Danny Meyer announced in October that he'd eliminate tipping at each of his restaurants (excluding Shake Shack, which is not sit-down) by the end of next year, and since then many other popular restaurants have fallen in line. Gabriel Stulman, proprietor of several popular West Village restaurants said that he would eliminate tipping at Fedora, and if it goes well, his other restaurants would follow suit. Meadowsweet in Brooklyn announced it would do the same. Why should customers be responsible for paying wait staff? In 2016, no doubt more restaurants will get rid of tipping and instead will increase the cost of menu items.
3. High Quality Fast Casual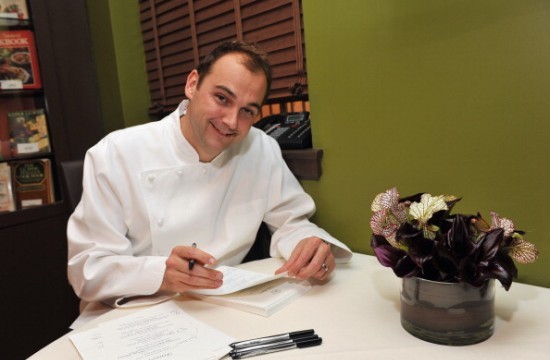 Eater all but officially declared 2015 the year of fancy fast casual and we can't disagree. Shake Shack went public, David Chang opened up a fried chicken sandwich joint, and Daniel Humm and Will Guidara announced they'll open their own healthy fast-casual place in NoMad. People are demanding quality from their fast food, and more and more celebrity chefs are willing to go there. With Chipotle's recent issues with Norovirus, and places like Inday, Semsom, and The Little Beet cropping up, we definitely predict much more of this in 2016.
4. Guest Chef Pop-Ups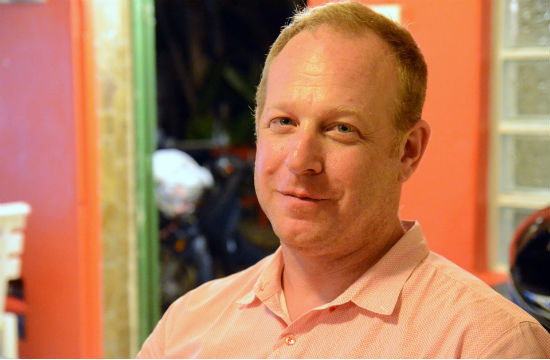 2015 forced chefs to reconsider certain aspects of their business plans. Part of that consideration included bringing guest chefs into their restaurants on a temporary basis to spice things up- often literally. In a city where there are so many excellent restaurants, why go back to the same one twice? Having new experiences and different menus is one way to gain repeat customers and new ones. And it's not just about the customers. Andy Ricker, pictured above, of Pok Pok does it to keep his staff. He told Grub Street that they're able to "gain exposure to other chefs without having to leave." It also helps the original chef to see new possibilities for their kitchens. It's good for everyone, and we expect to see more of it next year.
Have you seen anything you'd like to see more of? Let us know in the comments below!
Have a tip we should know? tips@mediaite.com