Happy Birthday, Eric Ripert! A Look At His Life Through The Ages, By The Numbers
Happy Birthday, Eric Ripert! The French chef, author, and television personality turns 51 today. The chef is known for modernized French food, his expertise with seafood, and, of course, his flagship restaurant Le Bernardin in New York City. By any quantification, his life and career are pretty spectacular.
Here's a look at Ripert's 51 years through the ages, by the numbers:
15: The age Ripert was when he left home to go to cooking school in Perpignan.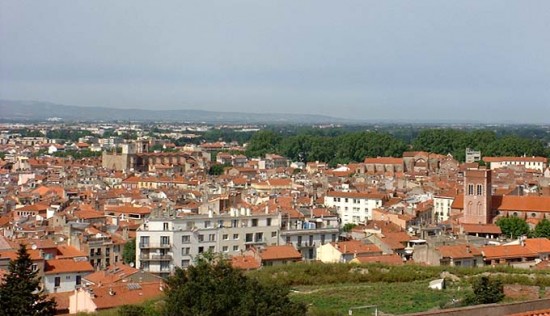 17: The age he was when he moved to Paris and cooked at La Tour D'Argent, where he stayed for two years. The restaurant is more than 400 years old.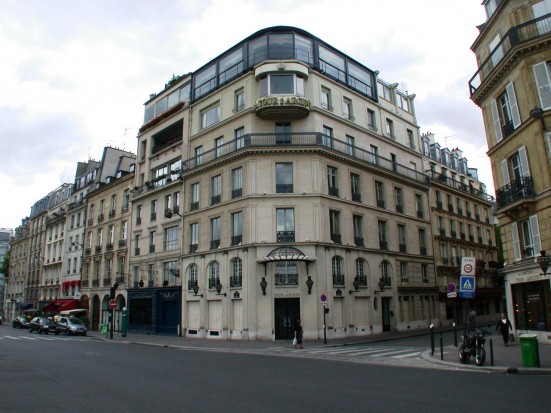 24: The age he was when he moved to Washington, D.C. There, he was hired to be a sous chef  at Jean-Louis, a restaurant at the Watergate Hotel. At the time, the restaurant was owned by well-known chef Jean-Louis Palladin.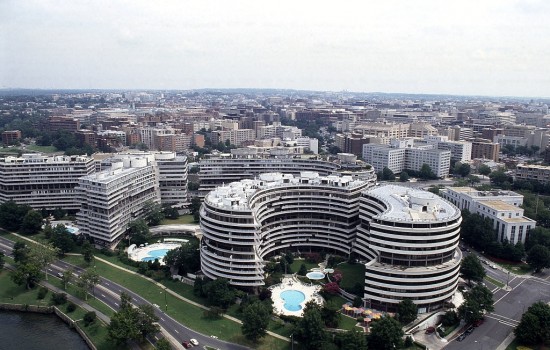 26: Ripert's age when he moved to New York City to work as David Bouley's sous chef.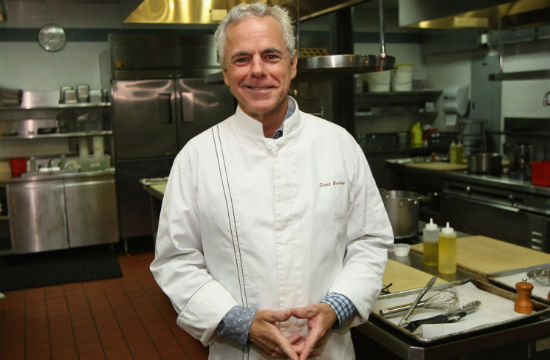 28: His age when he took over as executive chef of Le Bernardin, after chef Gilbert Le Coze died unexpectedly.
29: The age he was when he and Le Bernardin earned a four star rating from the New York Times.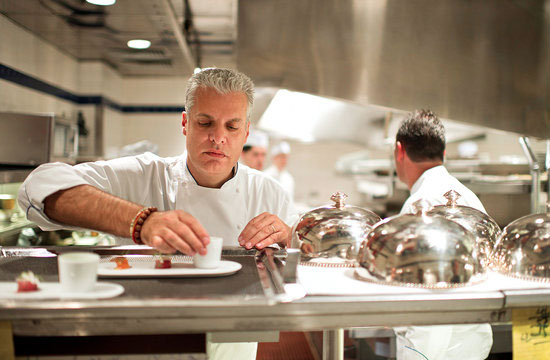 Infinity: The age Ripert may be when Le Bernardin loses one of those stars. Le Bernardin is the only restaurant to have maintained an unwavering four star review for this length of time.
5: The number of cook books Ripert has written.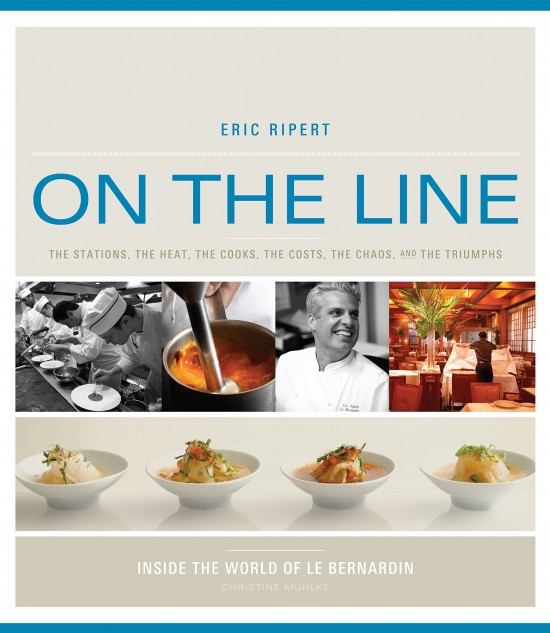 7: The number of years (in a row) Le Bernardin has been #1 on Zagat's list of best New York City restaurants.
Happy birthday, Eric Ripert! Here's to another 51 years.
[Images via Wikimedia Commons]
Related:
Eric Ripert Live-Tweeted Himself Eating a Cronut; In Other Words, Life is Not Fair
The Braiser Interviews Eric Ripert and Gail Simmons (Video)
Have a tip we should know? tips@mediaite.com