Marcus Samuelsson turns 44 today. The chef, restaurateur, author and TV star has had a remarkable life, and he's one of the most likable people in the industry. Besides making excellent food, he also has a magnetic personality. We've seen him out and about, and people are just drawn to him. As Samuelsson enters his 45th year, we decided to take a look back at his life. He's done a lot and we know there's lots more deliciousness to come! Scroll down for more.
1971: Samuelsson was born in Ethiopia. He, his mother, and his sister all got tuberculosis. Unfortunately, his mother did not survive. He and his sister Linda were adopted by a Swedish couple. His Swedish family first introduced him to cooking. He would fish in the morning with his father and uncles, and learned to preserve and smoke fish. His grandmother Helga taught him to pickle vegetables, bake, and make meatballs.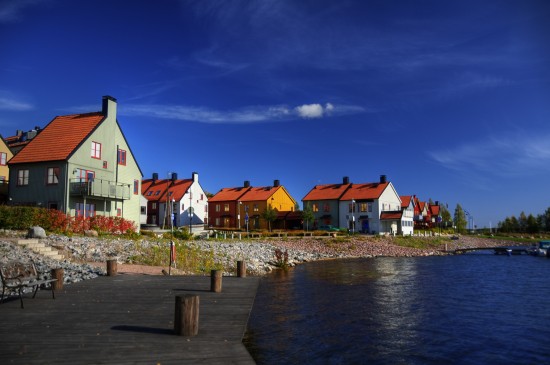 In 1985, Samuelsson learned to play soccer. To this day, the game is an important part of his life.
In 1989, Samuelsson had graduated from the Culinary Institute in Gothenburg, Sweden and had begun to apprentice in kitchens in Sweden. In 1994, Samuelsson moved to America to work for Aquavit, one of the best and best-known Scandavanian restaurants in Manhattan. In 1995, when he was 23, Aquavit received a 3-star rating from the New York Times. At the time, Samuelsson was the youngest chef to do this.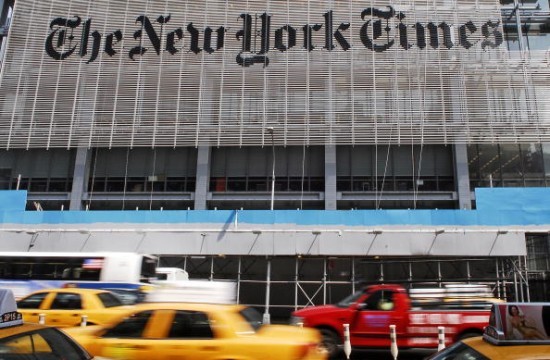 In 1999, he received the Rising Star Chef award from the James Beard foundation.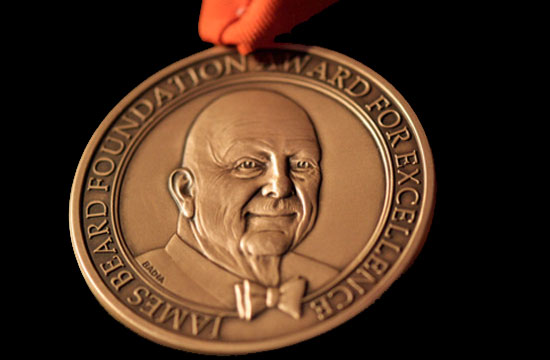 In 2000, he travels to Ethiopia to meet his Ethiopian father. It's been almost 30 years since he's been there. Samuelsson  uses inspiration from both his Ethiopian roots and his Swedish upbringing in his cooking.
In 2009, Samuelsson marries Gate Maya Haile, a model. The couple has one child together, a daughter named Zoe. That same year, Samuelsson was the chef for President Barack Obama's first state dinner.
In 2010, Red Rooster Harlem opens its doors. If you haven't been there yet, go. Order the yard bird. Last time we were there, Samuelsson was hanging out and stopped at almost every table to chat.
2012 was a huge year for Samuelsson. Ginny's Supper Club opened in Harlem, and he released his book, 
Yes, Chef.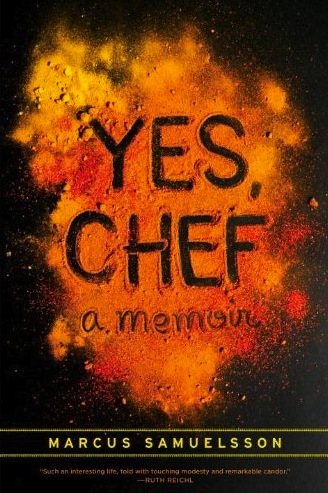 In 2015, Streetbird Rotisserie opened. It's a fun casual restaurant in Harlem. Get the chicken. Any chicken. The rotisserie chicken, the fried chicken sandwich, the wings– it's all good. He also published his second book, 
Make it Messy: My Perfectly Imperfect Life.
Aside from his restaurants, Samuelsson is a regular on food-related TV shows. He's a judge on Chopped, and in 2010, he won Top Chef Masters. He also appeared on Anthony Bourdain: Parts Unknown for an Ethiopia-themed episode, to name a few.
How does Samuelsson run a fried chicken joint and look the way he does? He stays active. In 2015, he ran the New York City Marathon.
Samuelsson is also Philanthropic. He and his wife started a non-profit called Three Goats Organizaition, which aims to improve the health and well-beiing of children, women, and families in Ethiopia y providing them with food and water. The organization also helps provide education to young women and guides them in entrepreneurship.
Happy birthday, Chef! We hope it's a great one!
Have a tip we should know? tips@mediaite.com