Here's the Most NSFW, X-Rated Foodie Gift for Valentine's Day (It Involves Chocolate, But Not What You Think)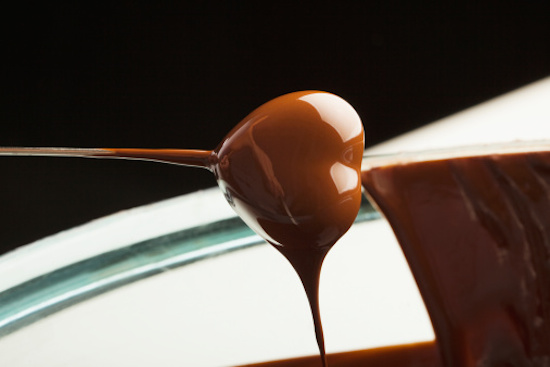 (We can't say this enough: NSFW NSFW NSFW NSFW.)
Nevertheless, if you thought chocolate, flowers, bronze-cast Cronut necklaces were passe for Valentine's Day, don't fret — there's a butthole-shaped chocolate just waiting for you and your loved ones. No really. It's molded off of some lady's butthole.
Thanks to Foodbeast, we've found that Valentine's Day has no end of horrors. Who's responsible for such a treat? A London artist named Magnus Irvin. It's a meet-cute for the butt-loving ages:
Initially Mr Irvin tried to cast his own anus with messy and disastrous results. Whilst explaining his failure to a chance aquaintance at a bus stop he was gratified to find that his fellow bus passenger was willing to allow him to cast her anus. The job was done in just over half an hour later that afternoon and all subsequent anuses have been based on this casting. It is a matter of interest that the person who kindly donated her service has no idea that her anus has now gone global.
Please just imagine that meet-cute once again, as it'll make you chuckle all day long.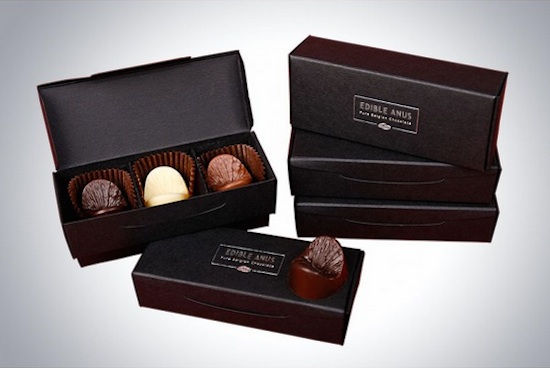 The chocolates, according to the makers of the Edible Anus, come in "meek milk, dilated dark and tight white Belgian chocolate," or the most disgusting possible ways to describe chocolate. Do what you will with these, lovebirds.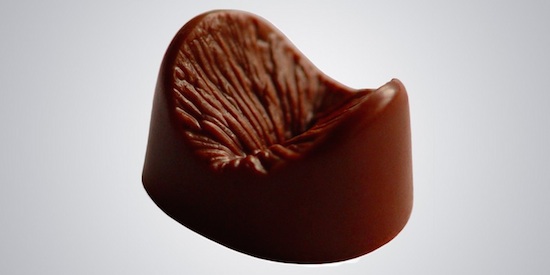 There's also a video, should you wish to see. Frankly, it is too early in the morning for us to watch a woman have her a** molded into a cast. Well, any time is too early for us to see that at this point.
[Edible Anus h/t Foodbeast]
Have a tip we should know? tips@mediaite.com