If You Really Love Hot Girls (and Potatoes), There's a (NSFW) 2015 'Hot Potato' Calendar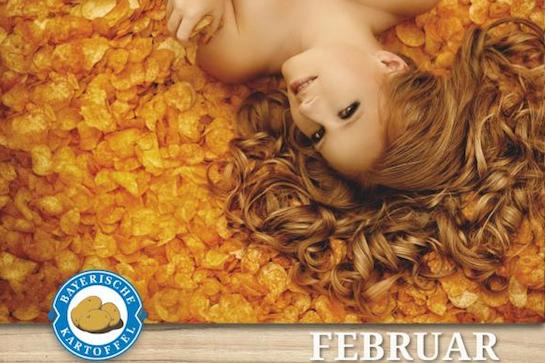 Because nothing says exotic and sexy than a steaming baked potato, amirite? (Nope. Very wrong.)
But, if we are to believe the >U.S. Potato Board, potatoes are an integral part of life to the Millennial. From quite possibly the best "study" ever commissioned by the Potato Board:
Attitudes about potatoes among Millennials are very positive. Eighty-nine percent rate potatoes "excellent" or "good" for being a good value, and 88 percent rate potatoes "excellent" or "good" for being something everyone would enjoy. In fact, potatoes rate highest on what's most important to Millennials.
And although very few of those precious Millennials believe that potatoes could be called "exotic," "fun," or "something new and exciting," there are still people who find potatoes very very sexy. And for that, Slate has found us by far the best Christmas present for everyone on your list: the "Hot Potato 2015" calendar, made by the Bavarian Farmers Association. According to a rough Google translation, the Hot Potatoes 2014 calendar sold out of its 3,000 copies printed, so get yours ASAP.
Feeling the heat just yet?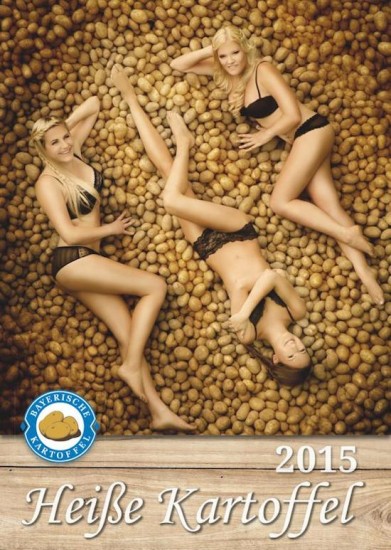 It's slightly reminiscent of the infamous Campari calendar, or another 2015 calendar featuring naked French wine harvesters, both male and female (so go get yours, girls). We're just going to go ahead and rule that in the case of sexy, Campari and wine > potatoes any day.
Don't worry though, we already found you the sexiest 2015 calendar of all.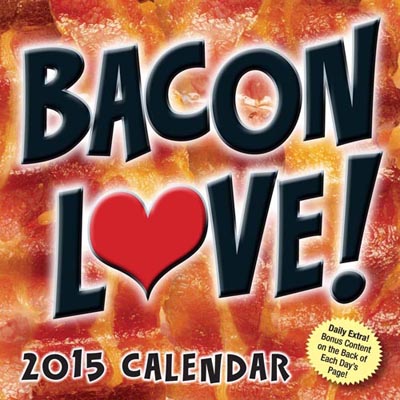 [U.S. Potato Board, Slate, Daily Mail Punch]
RELATED: Chili's Cook Is Too Sexy For His Shirt (And His Job)
This is a Condom Cookbook …"
PHOTO: Adam Richman Poses Nude(ish) For Cosmo UK
Have a tip we should know? tips@mediaite.com