Do we respect Jean-Georges Vongerichten? Of course we do. Have we met and spoken to him on several occasions and is he a really nice man? You bet. Does he have a few lady chefs in prominent positions? According to a sprawling new Bloomberg article on The State Of The Exec Lady Chef by Ryan Sutton, he does!
But Jesus, we wish that — since he doesn't actually have any women in executive chef positions at any of his 24 North American restaurants — he would refrain from saying things about his lady Chef de Cuisine like: "She's an excellent chef. Very committed. Very pretty girl. She should be a model, not a cook."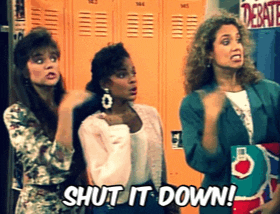 We also wish that he would think through what's surely a sentiment lost in translation when he follows up (emphasis ours): "Many times when ladies become sous-chefs, as soon as they hit 27, 28, 30, they want to have a family. It changes everything. The ticking clock makes a difference. Women, they need a life more than men somehow, non? I don't know if it's because they want a family life at home at night. I'm not sure."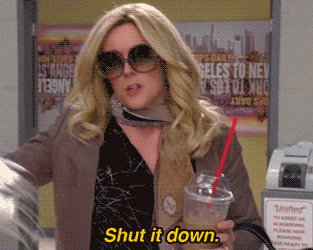 JGV, WE LOVE YOU BUT MAYBE JUST SHUSH IN THIS SCENARIO.
Have a tip we should know? tips@mediaite.com