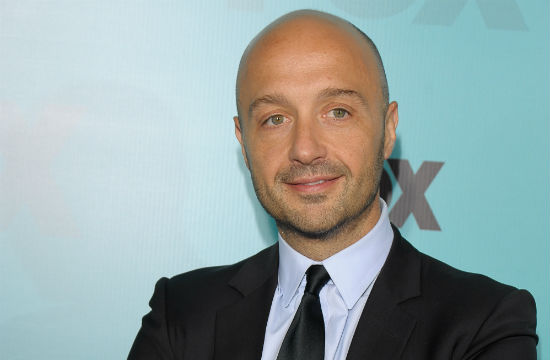 MasterChef judge and master restaurateur Joe Bastianich recently released a book entitled Restaurant Man, chronicling his experiences as the business half of a chef/owner partnership in the restaurant biz. As part owner of Eataly, and the financial brains behind Mario Batali's successful restaurants, Joe has a thing or two to say about a thing or two in the industry, and not without a lot of cursing (although, in this particular interview, he managed to steer clear of it). So what's his biggest beef with the culinary landscape today? Food fads.
"I think some people go overboard with trends," he told The New Potato. "I don't really get the new breed of restaurants that serve only one type of food, or perhaps offer only seven items on the menu. Everything has its place I suppose, but to me that is not a restaurant."
A restaurant is only a restaurant if it's an Italian joint with a thousand course offerings. (Are we the only ones who get stressed out by Antipasti?)
As for his status as a celebrity chef, in spite of his positioning on the business side of the culinary world, Joe doesn't seem to be too jaded by it.
"It is an interesting phenomenon," he admits. "But if it gets people thinking more about their food and where it comes from, then it is a good thing. I enjoy my time on MasterChef. For me it has been an eye-opener in terms of what people are doing in kitchens all over the country."
Let the record show: Joe Bastianich? Comfortable accepting his place in food rock stardom.
Have a tip we should know? tips@mediaite.com