Last Call: Simon Cowell Expands Reality Competition Empire Into A Cooking Show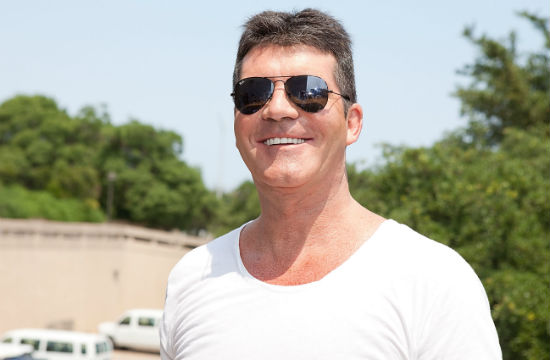 Eater: The UK already airs its own version of MasterChef, but apparently, it needs a food competition show helmed by that other cranky Brit the country is known for. Simon Cowell will premiere a new show across the pond called Food, Glorious Food, which has essentially the same format as MasterChef. Winners take home £20,000 and their signature dish will be sold at British retailer Marks & Spencer. In a display of how seriously SiCo's homeland is taking the series, the British media has already nicknamed it Eggs Factor. Sigh.
The Daily Meal: How many recipes can Adam Richman think up using the vile-sounding Jim Beam Red Stag (basically a Cosmo for man-bear-pigs)? Track him on the cross-country Red Stag Food Truck Tour to find out.
Food Republic: Maybe Adam Richman's secret BFF Anthony Bourdain will meet up with him on a leg or two of the tour while doing fancy CNN Correspondent things. Oh, did you not know they're bros? Yeah, totally.
Serious Eats: Someone designed a flower arrangement to look like a giant burger. A Fleur-ger! Don't think we're not Pinning this bad boy on our wedding centerpieces board.
Washington Post: In the running to become the sixth basic taste, along with salty, sweet, sour, bitter, and umami? Fat. Fat is a taste. Well, at least umami won't feel so awkward now.
Huffington Post: Anthony Bourdain is transitioning from food show host to news correspondent but that portal opens both ways. The Daily Show's Aasif Mandvi landed a series on The Cooking Channel. Then our brains exploded.
Have a tip we should know? tips@mediaite.com