Last Call: Adam Platt Calls Noisy Restaurants The Voice Of A Dining Generation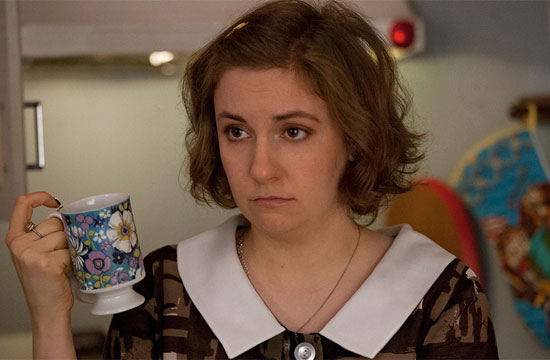 New York Magazine: …or, at least, a bunch of voices of a generation. "When I began reviewing restaurants over a decade ago, we critics whiled away our days in hushed, cocooned dining rooms, quietly noting the lightness of this or that soufflé in our little leather chapbooks," Platt grumbles in his latest column. WE'RE SORRY. WHAT WERE YOU SAYING? WE CAN'T HEAR YOU OVER THIS YOUTH CULTURE.
NY Daily News: The 31 sages at Baskin Robbins happen to be ice cream, which the store claims can reveal key personality traits. Are you a vanilla fan? You're "likely to be impulsive, easily suggestible and an idealist." Craving rainbow sherbert? You're "analytic, decisive and pessimistic." You like Ben & Jerry's? Then you're a sellout whore traitor.
The Huffington Post: In a brilliant stroke of nostalgia-based marketing, Waffle House has started its first Instagram account. We would be so happy about this, if only we knew what Waffle Houses were like, and if only d-bag friends didn't make us skip visiting the legendary restaurant while we were on a road trip, Frank Smith.
Huffington Post: Tyrannical tasting menu whistle-blower Corby Kummer is continuing his scorched earth path of shenanigans-calling. His latest victim: Yelp and the people who use it. Oh, damn, though, he's right this time.
Eater Chicago: Drunken thieves are swiping the novel rock-star-sainted candles at Graham Elliot Bistro. The good news is, the guilty ones have been mailing them back. As for the rest of you, MAY THOSE ROCK GODS HAUNT YOUR DREAMS.
Serious Eats: Serious Eats snagged a lengthy interview with Paulie Gee, of the eponymous pizzeria fame. He's basically the Joe the Plumber of pizzeria-owning. Go read it. It'll restore your faith in the American Dream.
Have a tip we should know? [email protected]