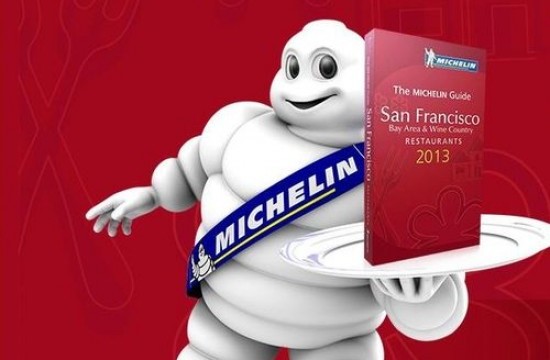 Eater: Not many more restaurants than last year. But still worth a look!
CIA Newswire: Congratulations to the newest class of graduates from the Culinary Institute of America, whose commencement exercises were held today on their Hudson Valley campus. This is the largest class ever to graduate from the CIA, all of who are not only far more likely than most college graduates to have jobs in the first place, but are also more likely to believe that they are "future tastemakers and thought leaders" with "an unprecedented power to use their position for good in society."
The Globe and Mail: Meet Hidekazu Tojo, the sushi chef who invented the California roll. Though modern-day sushi chefs might sniff at his oh-so-un-Japanese sushi roll, he explains that it was the only way to get people to even try it back in the day: no one caught and served fresh fish then, and everyone thought that seaweed was weird. "I tried to hide it," he explained. "I made the roll inside out. People loved it." You, sir, are an innovator.
The Daily Meal: What if Disney bought Scripps Networks, which owns The Food Network, and is currently for sale? While we'd like to think it means that Muppets would host more television cooking shows, it probably means that Selena Gomez will judge Iron Chef a lot more. Synergy.
Huffington Post: Some adorable Cadbury Creme eggs reenact classic horror scenes in this Halloween-themed ad. We will say, Thriller is pretty adorable when all the words are replaced with "goo!"
Have a tip we should know? tips@mediaite.com