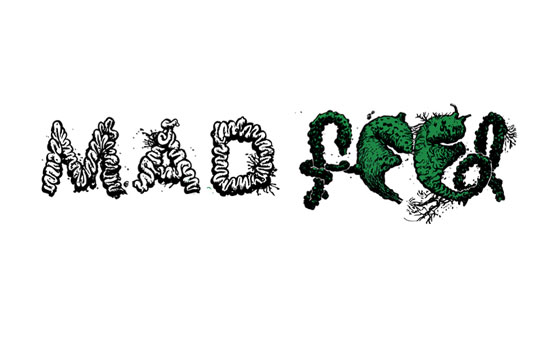 While we initially thought that MADFEED, the official blog of the MAD Symposium run by Rene Redzepi, was just a news site announcing the latest additions to the annual Copenhagen food conference, its organizers clearly want to do more with this valuable internet real estate. This morning, they announced that the MADFEED would become a full-time news site — and, to push it in that direction, hired Eater.com's former features editor, Gabe Ulla, to run the site full-time.
"MAD Symposium is a very special event, but only a few hundred people are able to make it out to Copenhagen each year. Plus, it only goes for two days," Ulla observed in an interview with the site. "With MADFEED, we hope to extend the conversation throughout the year and reach more people."
As editor, Ulla says he wants MADFEED to publish interviews, profiles, and updates of "people we think you should know more about" — be it chefs, farmers, journalists, or even personalities like the ten-year-old British girl pushing for better school lunches — as well as links to other interesting articles around the world:
Ultimately, though, I think the goal is to make it a place where we, our friends, and people we admire can share ideas and arguments without worrying about being safe or adapting their work to reach a particular audience. They should be themselves and not hold back, even if they risk sounding silly sometimes. As is the case with the symposium, the Feed should be a place where contributors really think and stick their necks out. A year from now, I'd like for someone — be it a chef, a farmer, a journalist, or a person who simply likes eating — to be able to scroll through the site, learn something and get a vivid idea of where food is today and where it might be going in the future.
Congratulations on the move, Gabe! Does that mean you get to move to Copenhagen? We hear it's lovely this time of year.
[MADFEED]
RELATED:
Prestigious MAD Symposium Invites Ten-Year-Old Blogger Martha Payne As A Speaker
Roy Choi And Pascal Barbot Added To MAD Symposium Speakers
How You Can Take Part In Next Year's MAD Symposium
Have a tip we should know? tips@mediaite.com