New Study Confirms What We Already Knew: It's a Hard Knock Life for Chefs and Restaurant Workers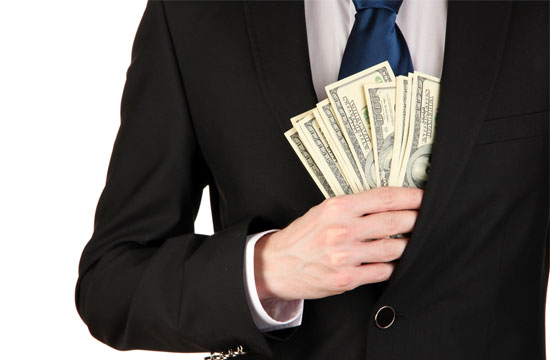 The plight of fast food workers has gained lots of traction recently, what with minimum wage talks, legislation for paid sick leave, and protests for fair wages. But the real crux of it is that no restaurant worker is immune to low wages, "fringe" benefits, and poverty-level problems. (That will make you feel good the next time you go out to eat, right?)
The Economic Policy Institute released a new study detailing the wages of the 10.6 million men and women who work in the restaurant industry (which accounts for more than 9 percent of private sector employment). Among the new findings: the median wage is $10 for restaurant workers, with tips included. Inflation accounted for, that wage hasn't budged much since 2000. While cashiers, dishwashers, and food preparation workers make about $8 per hour on the low scale, chefs and bartenders make up to $12 per hour (managers exceed everyone at about $15 per hour). In short: restaurant workers are more likely to live below to the poverty line — one in six, to be precise.
Money is just one of the reasons that there's just no one applying to be chefs anymore. San Francisco Business Times reports a chef shortage in the city; on average, chefs make $28,940 per year in San Francisco. Said Sherry Runge, recruitment director for the Michael Mina restaurant group to the BizJournals, "It's so expensive to live in San Francisco … Who can possibly live here for $15 an hour?" Answer: no one. Said one labor economist to Bloomberg, ""Employers often complain they can't find skilled enough workers at the wages they want to offer — that's probably right … It's also the case that they aren't offering very good wages." Truth-bomb if we ever saw it.
In short: tip well, bishes, and don't think that food TV will get you rich either.
[Economic Policy Institute h/t Mother Jones, San Francisco Business Times, Bloomberg]
Have a tip we should know? tips@mediaite.com