Per Se Gate Ends-Ish, Thomas Keller Still to Appeal Last of Health Code Violations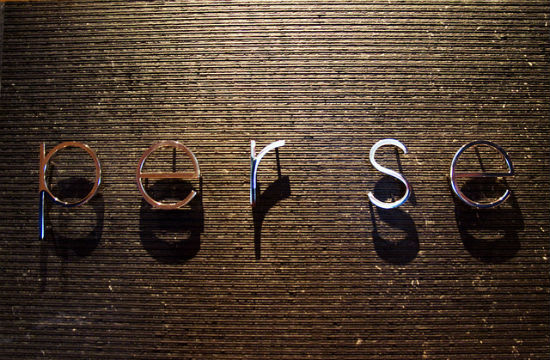 Even though everyone was like "ERMYGOD PER SE IS DIRTY" after news broke that the restaurant had numerous health code violations, Thomas Keller was like, keep your pants on — we're fine. And now after a "tribunal report" from OATH (Office of Administrative Trials and Hearings) that overturned the majority of found violations, Keller and Per Se can say that they're really not dirty at all.
According to Eater and a statement from the Thomas Keller Restaurant Group, the judge overturned 25 violation points from the original report. Only three violations were sustained:
2b) Potatoes that were in the process of cooking in a pan of canola oil registered between 112- 118F , which is below the hot food recommended temperature of 140F (as per Pommes Rissolee, a classic French technique used for generations in kitchens around the world)
4a-b) A chef drinking water in the kitchen from an open container
10f) Leaky faucet / dusty fan guard
In the statement, Keller says he will appeal the 2B potato violation once again, "as we are confident that we exemplify the highest culinary standards at Per Se."
Should Keller not get the 2b violation overruled, the total cost of all three sustained violations adds up to a whopping $870; the grand total of 42-point violations in the original report isn't clear. But hey, $870 is only like, two tasting menus for two (grand total: $1,060). Dominique Ansel should probs consult with Keller about this little mice situation he's got going on.
RELATED:
Per Se Gets Hit with Numerous Health Code Violations, Receives 'Grade Pending'
More On Per Se C-Grade-Gate: 'No Restaurant Worth Its Soul Could Pass the Test'
Thomas Keller Working on Mysterious NYC Project of Mystery
Have a tip we should know? tips@mediaite.com