Powdered Alcohol No Longer A (Legal) Thing; Feds Reverse Approval of Awesome Beverage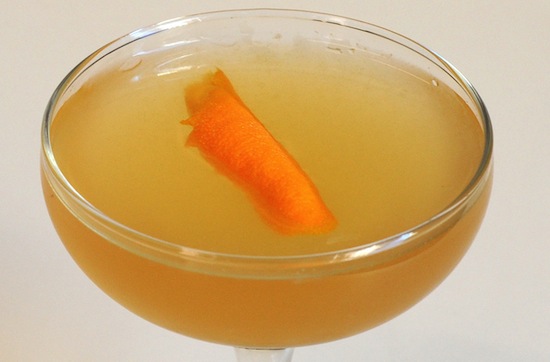 Sorry, alcohol enthusiasts: while we reported earlier that the federal government had approved powdered alcohol for public sale, it turns out that they made an error and that it's actually not approved. So that means you can't buy it, ever. Y'alls got played!
The Alcohol and Tobacco Tax and Trade Bureau told CNN that Palcohol, a "just-add-water"-type of beverage that would have allowed people to mix vodka, rum, and gin cocktails like Kool-Aid, was approved "in error" and reversed their decision yesterday. The makers of Palcohol thinks that  "there seemed to be a discrepancy [about] how much powder" is in the packets, which might have thrown off the alcohol content numbers.
But critics say that its portability (and potential to mix it with other, non-liquid things) makes it extremely dangerous:
A package of Palcohol weighs just an ounce, making it much more portable than a bottle or flask of liquor…The Palcohol website originally suggested that consumers bring it into college football stadiums and concerts. It also proposed adding the powder to food, recommending combinations such as vodka and eggs.
If you are a desiccated sand person/mummy who can't drink liquids yet is an alcoholic (and possibly a fan of vodka and eggs), this may be the perfect beverage for you, but too bad, you can't have it yet. Maybe one day.
[CNNMoney]
[Image via Anna Monette Roberts/POPSUGAR Food]
RELATED:
So, Powdered Alcohol is a Thing Now?
WATCH: Art Meets Dumb Meets Man Stereotypes in This Odd Bourbon Ad
WATCH: The Kids These Days Are Snorting Smarties, Thanks Girls
Have a tip we should know? tips@mediaite.com