Meet the The Real Rampswives of Westchester Country, Premiering on Bravo This Spring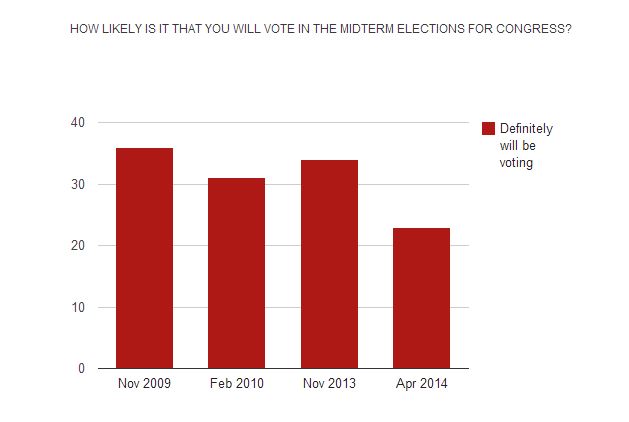 Like Jay Gatsby and his nouveau riche brethren, ramps are only relatively recently enjoying a socioeconomic boom as a people. And who could blame them? If you went from being the foraged onion of Appalachian poors costing $2 a pound, to the darling of the New York City culinary scene valued at $17 a pound, you might fall victim to the temptation to show off your newfound funds, too.
That's where Bravo comes in: with a completely necessary docu-series examining the popular lifestyles of newly rich and famous ramps. Of course, Andy Cohen had to look no further than Westchester County to find some ostentatiously-living Rampswives in their natural habitat. We snagged an exclusive sneak peek at the cast bios, and are here to introduce you personally (because where better for them to have their big debut?). Meet The Real Rampswives of Westchester County below.
Jennifer
Tagline: I like bacon fat. But I LOVE bling.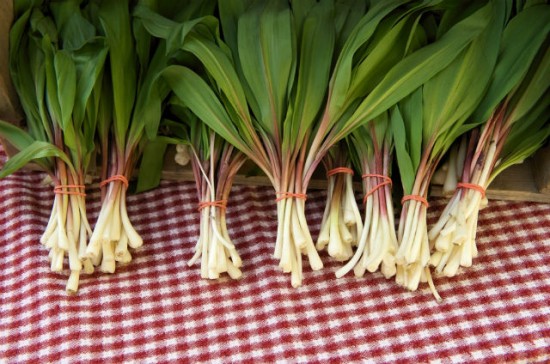 This is Jennifer. She's juggling six rambunctious kids, a successful plastic surgeon husband, and a busy career as a culinary school vegetable liason, all while looking good in the off-season.
Tinsley
Tagline: I play dirty, just like my roots.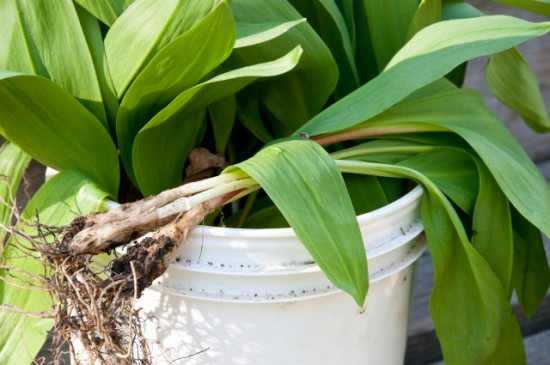 Tinsley's your not-so-typical oversexed divorcee. After four weeks — roughly half her life — in a loveless marriage, she's living off her alimony checks and young, ripped men. Keep an eye on her budding will-they-or-won't-they flirtation with the gardener.
Eleanor
Tagline: Vineyards are my business, but parties are my pleasure.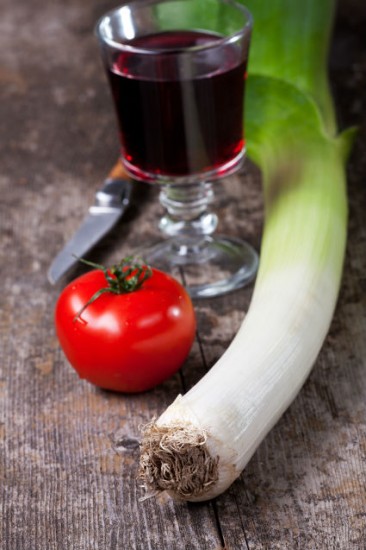 Eleanor owns the largest combination tomato-and-wine vineyard on the East Coast, and lives in the plush ranch party house to prove it. It's clear, though that her constant need to host guests at lavishly-thrown soirees stems from her intense loneliness. Technically a leek, Blake is ostracized by the other women.
Blake
Tagline: I'm new to the neighborhood, but I wasn't born yesterday.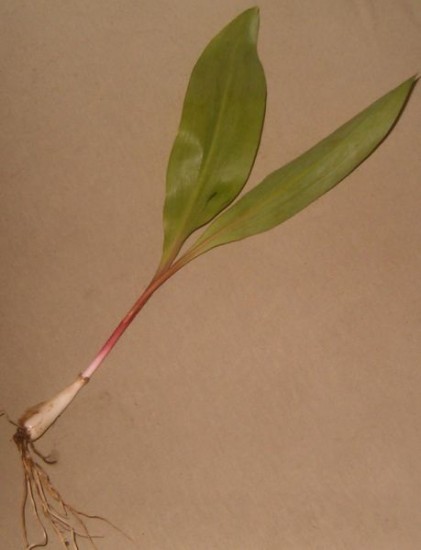 The newest ramp on the block, Blake is still a little rough around the edges, as her low-quality headshot suggests. As the matriarch of the group, Jennifer tries to take Blake under her wing, but Blake's eventual pushback causes a rift amongst all the ladies.
Aurora
Tagline: I may be a mom, but I'm always ready for my closeup.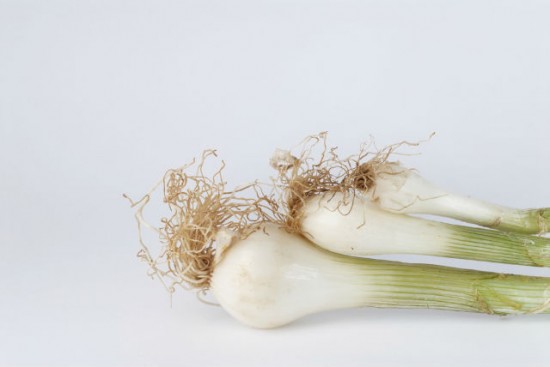 Former model Aurora still keeps up a strict regimen of fitness, juicing, and frequent photoshoots in a vain effort to preserve her youthful beauty. As you can see here, she's dragged her husband and child into her manic routine, and her storyline follows their struggles as a family to keep up appearances.
Have a tip we should know? tips@mediaite.com