Redditors Complain About Liquor Store Stealing Credit Card Info; Story Appears In Boston Globe Minutes Later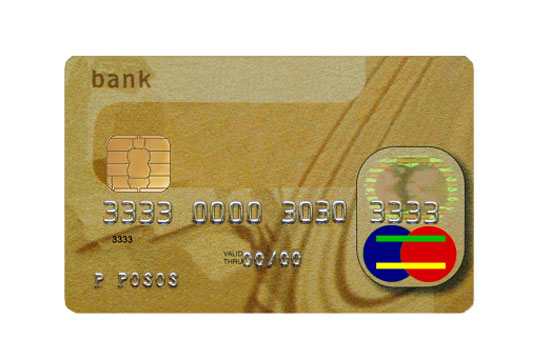 Behold the speed of the internet: after a group of Boston-based Redditors began noticing that their credit card information had been stolen after they'd used their cards at one particular liquor store, it ended up resolved — and a Boston Globe story — mere hours later.
Seriously, behold: a Reddit user in Allston, MA went on the internet to complain about how often her information had been stolen,  and a group of users chimed in, soon narrowing the suspects down to Blanchard's Liquor, a large liquor store on Harvard Ave popular with Boston University students. One user in particular deducted that it could have only been Blanchard's:
Chase could confirm for them that the card was only ever used at Blanchards before the fraudulent charges, if this helps for probable cause for a search warrant, etc. Anyway, I only use cash at Blanchards now.

TL/DR Blanchards stole your credit card all 11 times
All the Redditors, however, expressed frustration that neither the Boston Police Department nor the Secret Service (which has jurisdiction over these types of financial crimes) had responded to their inquiries — so a very helpful Dan Adams stepped in with a Boston Globe story:
Officer Neva Coakley said Boston police detectives, the Secret Service, and several major banks are looking into reports by residents of the neighborhood that their credit card information was stolen and used to make fraudulent purchases…

While police would not confirm that the investigation was centered on a particular store, Blanchard's manager John Corey acknowledged that the store had received complaints, and said managers were cooperating with authorities investigating the fraud.
The overwhelming theory at the moment is that hackers had gained access to one of Blanchard's credit card machines, stealing numbers whenever anyone swiped their cards through. Can this be the one time where Internet Detectiving resulted in something fruitful and productive and non-stalkery? Shockingly, we'd say yes.
Have a tip we should know? tips@mediaite.com