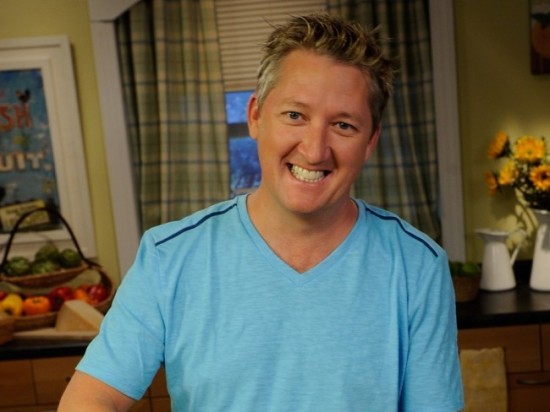 Restaurant Startup, the Shark Tank of restaurants, will premiere its third season tonight. Each episode over the last two years has given us two teams of hopeful restaurateurs who pitch their concepts to investors Joe Bastianich and Tim Love. One team is chosen and is given 36 hours, the keys to a restaurant space and $7,500 to execute their dream. At the end of each episode, Bastianich and Love decide whether or not to invest their own money in the concept to see it brought to life. Antonia Lofaso will also be returning to offer advice and guidance to the contestants. If you haven't watched the show before, you may know Lofaso from Season 4 of Top Chef.
This season, there's a new investor in town. Elizabeth Blau, a restaurateur from Las Vegas is joining the team. She is a James Beard Award nominee and her career spans almost 30 years. According to her bio on CNBC.com, she is credited with turning Las Vegas into the culinary heaven it's become. She has opened many restaurants herself, and her development company boasts clients like Le Cirque and The Rainbow Room.  She's appeared on Iron Chef America, and has been featured on both The Travel Channel and The Martha Stewart Show.
The show is addictive and the best part is that as with Shark Tank or Chopped, you don't need to watch every episode. And if you miss one, you can always check here for anything you absolutely need to see. Stay tuned! We can't wait for tonight.
Restaurant Startup airs Wednesdays at 10:00pm on CNBC.
Have a tip we should know? tips@mediaite.com