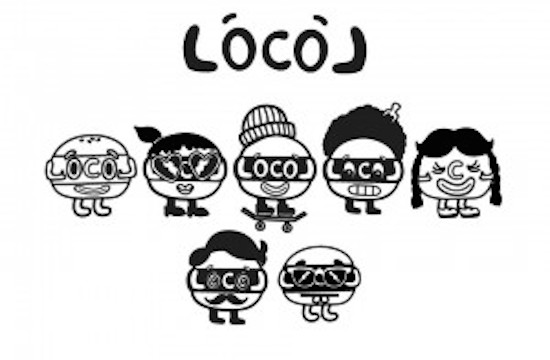 Get on the crowdsourcing wave, people!
We got so excited about another restaurant opening that we forgot about our fast-food darling. After announcing an Indiegogo campaign to raise funds for the fast-food restaurant loco'l, Roy Choi and Daniel Patterson have just 66 hours (at publication) to make it happen. The campaign is currently at a little more than $90,000, but needs to raise an additional $10 G's to make it to its $100,000 fundraising goal.
So if you don't donate, THIS IS WHAT YOU'LL BE MISSING OUT ON.
The Future is 3 days away. Almost there! @welocol #LocoL http://t.co/ROQntMrIQh pic.twitter.com/xEX7hoDrRQ

— Papi (@RidingShotgunLA) March 17, 2015
Choi has been expressing all sorts of gratitude for all things loco'l on Twitter.
We changed a few things.Thank y'all SO much.It's never been bout jus money,it's been bout goals. Homestretch @welocol
http://t.co/ROQntMrIQh

— Papi (@RidingShotgunLA) March 16, 2015
What a journey.I never did crowdfunding be4&it's been dope building family.We need every last oz of ur help http://t.co/ROQntMJkeR @welocol

— Papi (@RidingShotgunLA) March 16, 2015
Besides, if you donate, you may get to just hang with Rene Redzepi.
We got a little help today from a couple friends. #LocoL in full effect.
http://t.co/ROQntMrIQh
@welocol pic.twitter.com/VpclPWp949

— Papi (@RidingShotgunLA) March 10, 2015
(JK, but only a little. That's probably a secret prize in the Indiegogo campaign.)
Nevertheless, Eater notes that loco'l will be a reality regardless. Choi and Patterson have two spaces set for loco'l; one in San Francisco, and one in Los Angeles.
[Indiegogo h/t Eater, Twitter]
Have a tip we should know? tips@mediaite.com