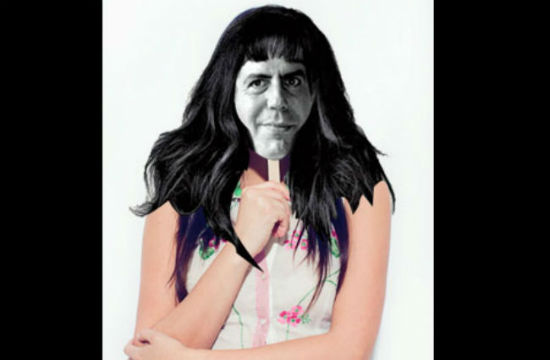 It's not Alice Waters and it's not Robert Sietsema. In an exclusive reveal generously bestowed upon The New York Times, Twitter parody account turned James Beard Award-winning culinary persona Ruth Bourdain stepped out of the closet, and unmasked himself as Josh Friedland: Maplewood, NJ resident and founder of blog The Food Section.
Why come out now? After three years of culinary commentary, like any needy writer desperate for validation, he just wanted to claim the James Beard Award specially invented just for him. (The year he won was the first year a JBA was awarded for Humor.) Notes NYT:
Mr. Friedland said that at first he enjoyed — even craved — using the Twitter handle to poke fun at these developments, which he had to address with a straight face in his blog. But the need to conceal his alter ego has become exhausting, he said; being unable to take credit for the work has become a hindrance, and he is ready to step into the spotlight (and, perhaps, sell a few more copies of the book).

"It was a good choice for the character not to attend the Beard awards," he said. "But would I like to have been there, getting a medal for my work? Of course."
And, if we may hop on the validation train, Friedland admits that he never intended for the joke to go on for so long, "but the food world has become so ripe for satire in the time since I started it."
What we've been saying.
Congrats on your coming out, Josh! We hope the James Beard Foundation mails you your medal soon. You deserve it.
Have a tip we should know? [email protected]