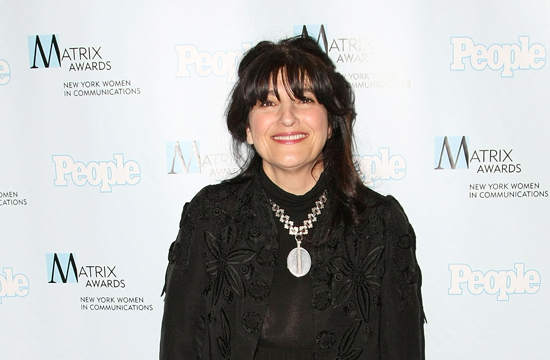 In an interview with Fashion Week Daily, former Gourmet and Gilt Groupe editor Ruth Reichl revealed a few of her next steps after scaling down her efforts in the food journalism world: writing books! Specifically, she's got a historical fiction novel in the works, as well as a cookbook called The Tao Of Ruth (named after a particularly fun Sirius XM segment Anthony Bourdain used to host). But she does have some words for food critics who grew prominent after she departed from The New York Times — and it's not pretty.
"Anybody who believes Yelp is an idiot," is her opening salvo. "Most people on Yelp have no idea what they're talking about."
Oof. If that's what she thinks about Yelp, we shudder to think about her thoughts on Zagat. Maybe she'll be nice?
I've always hated Zagat. If I'm going to listen to someone else's opinions on restaurants, I don't care if I agree or not. I just want to know who they are. If you follow critics, you know whether they're Francophiles, or if they like a lot of spice.
Sure, Ruth, tell us your real feelings.
At the same time, the former Times critic applauded Pete Wells as "brave with his reviews," and gave a nuanced, thoughtful analysis of the pros and cons of the Grey Lady's star system. "As a critic, I really hated the star system," she noted. "It's stupid and insulting to readers. I'd sometimes give a restaurant a lower rating so people would leave a restaurant saying I wrote a three-star review, but only gave two stars. But as an editor, I would never get rid of it. When you run a four-star review, it gets talked about all over the world."
Have a tip we should know? tips@mediaite.com