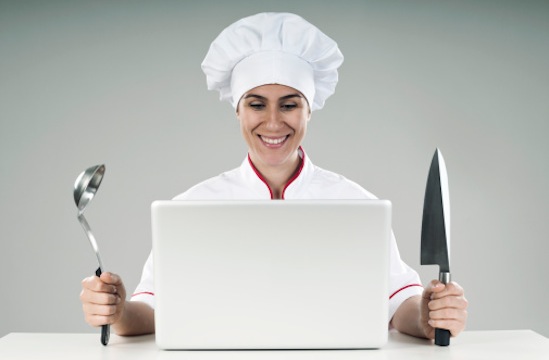 Two we want to nom nom nom nom nom, and one we want to throw out the window.
This week's food crazy features the foods we loved as kids (cotton candy! ice cream! s'mores!) and the drinks we love as adults (booze). The foods we really, really do want …
Cotton-Candy Cone at Oddfellows Ice Cream (Grubstreet)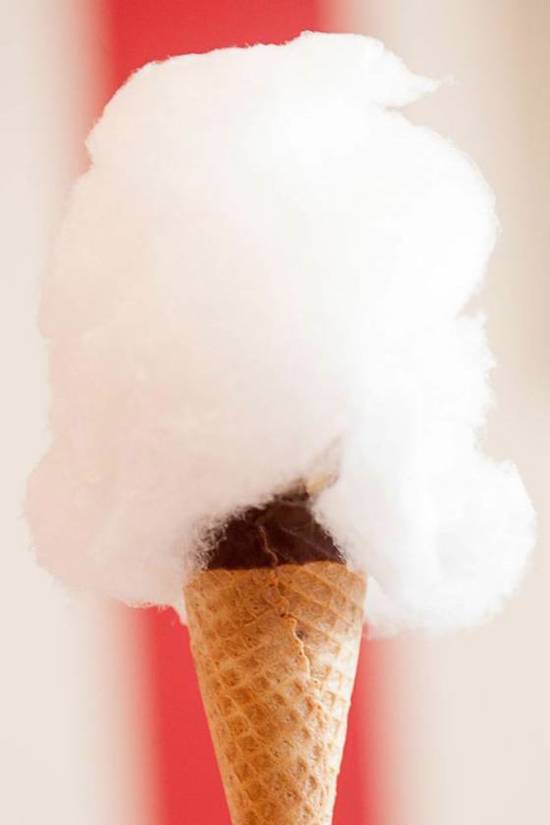 Be real with us: how many times have you stuck your entire hand through a cotton candy cone and been so disappointed to find only thin air? Us too. So Oddfellows has officially become our hero for figuring out WTF to do with cotton candy, and that's to stick a s'mores ice cream cone in the middle of it. Oddfellows told Grubstreet that it's only the first iteration of the cotton candy cone, so rejoice, New Yorkers — every day can feel like you're at a Six Flags. (Whether or not that's a good thing … that we're not so sure.)
Continuing in s'mores fashion …
The S'more Gibraltar at Oynx Coffee Lab (Sprudge)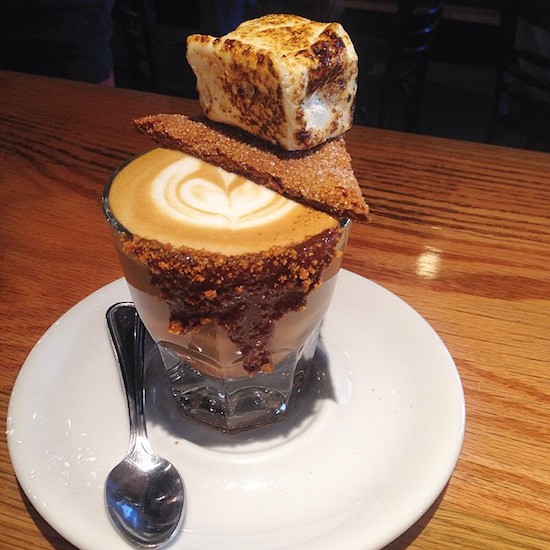 A whatsie? A gibraltar is a shot of espresso with milk, so add in s'mores and it's basically perfection. Brendon Gliddon of Fayetteville, Arkansas's Oynx Coffee Lab says the drink has "specially made smoked vanilla bean marshmallow, graham cracker, rimmed with Kyya dark chocolate and graham cracker dust." Dear God we need this.
And then shit got weird, and the week gave us this Bloody Mary.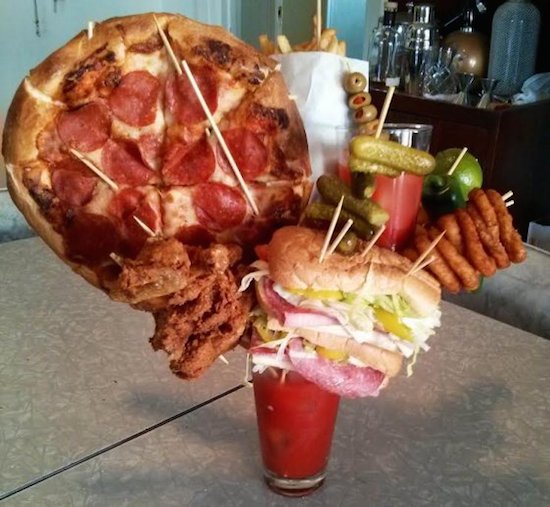 And we are not OK with it.
[Grubstreet, Sprudge, Grubstreet]
RELATED: 7 Bloody Marys That Jumped the Shark
This Week in Food Crazy: Philadelphia Cheesesteak Egg Rolls and Pizza Pot Pies, Just No
Have a tip we should know? [email protected]