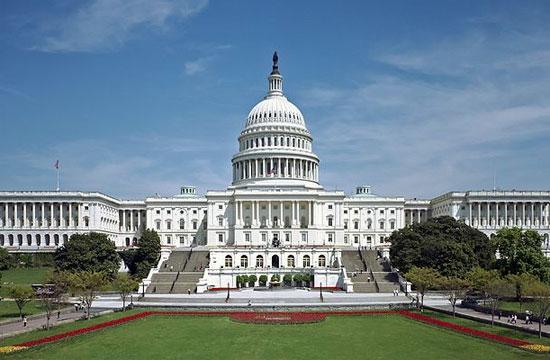 Washington Post columnist Tom Sietsema is one of the few restaurant critics not getting fired nowadays, and he proves exactly what keeps him in business: juicy industry insider gossip.
"That not-so-top chef opening restaurants left and right?" he tweeted yesterday from DC. "Even his closest food pals are leaving their plates full @ his operations."
Oh my goodness, is Sietsema indicating that a Top Chef contestant — a prominent one in Washington DC, at that — is bad?! Everyone, put on your monocles and deerstalkers, we have a mystery to solve…the mystery of the mysterious sucky Top Chef contestant in DC.
The suspects:
I have my ideas, but since I haven't eaten in DC in a while, I have no idea who the truly Sucky Top Chef is. ATTENTION, MIKE ALLEN: Please stop trying to win the morning and focus all your crazy journalism attention onto this blind item. You'll be…winning our stomachs. Or something.
[h/t Eater]
Have a tip we should know? tips@mediaite.com