Why Did Entertainment Tonight Take Down Wendy Williams' Perfectly Sensible Paula Deen Reaction?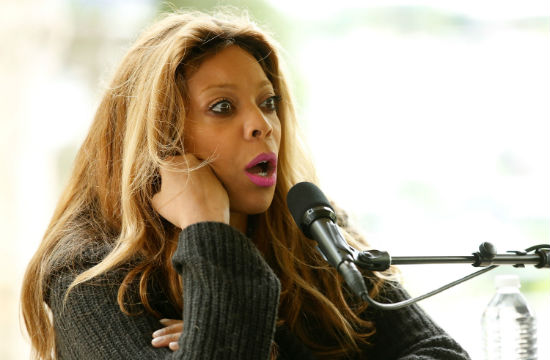 Entertainment Tonight reached out to prominent black talk show host and media personality Wendy Williams for comment on the deposition clusterfuck we're now affectionately calling The Paula Deen Buttery Racism Train, and she dutifully looped in that other black talk show host and media personality with whom Paula is actually biffles. Said Wendy, in part:
"This is something that has been swirling around about Paula Deen for longer than this story.

It's just a shame to hear that she has admitted in her deposition that she uses the word and that she freely throws around racist jokes.

She seems to think that it's okay. It's not okay. It just goes to show you money doesn't buy you class, it only exposes who you really are. Stupid is as stupid does.

Oprah, believe it or not, is the first person I thought about when I heard this statement. I said 'I wonder if her black friend Oprah knows about this statement?' I wonder if Oprah's been privy in person to hear Paula use this and if she's ever talked to Paula about it…I'm done with Paula Deen."
But we couldn't get that statement from Entertainment Tonight, because they've mysteriously pulled the post. (The Daily Mail still has the quote up.) Was it something she said? Because we find that to be a perfectly sensible response to a completely unacceptable display of blatant and unapologetic racism, at worst, and heartbreakingly clueless, tone-deaf cultural insensitivity, at best. Did word come down from Oprah to keep her name out of it? (We hear she has powers like that.) What gives, ET?
[Daily Mail h/t Entertainment Tonight]
Have a tip we should know? tips@mediaite.com